Journal Club 3/15
The next meeting of the Libraries Journal Club will be held Friday, March 15, from 10-11AM in Cooper 309. This informal group is open to any interested student workers, staff, or faculty that would like to discuss current library trends. "Membership" in the group is completely voluntary; you can come to any meeting whether or not you've been to any previous meetings, just make sure the read the article first.
Ed Rock chose this week's article, which is:
Brenton Stewart, Boryung Ju, and Kaetrena Davis Kendrick, "Racial Climate and Inclusiveness in Academic Libraries: Perceptions of Welcomeness among Black College Students," The Library Quarterly 89, no. 1 (January 2019): 16-33.
https://doi.org/10.1086/700661
Feel free to share this with other library folks. Ed is bringing some treats that day, so be sure to grab a coffee on your way in. I'll see you there!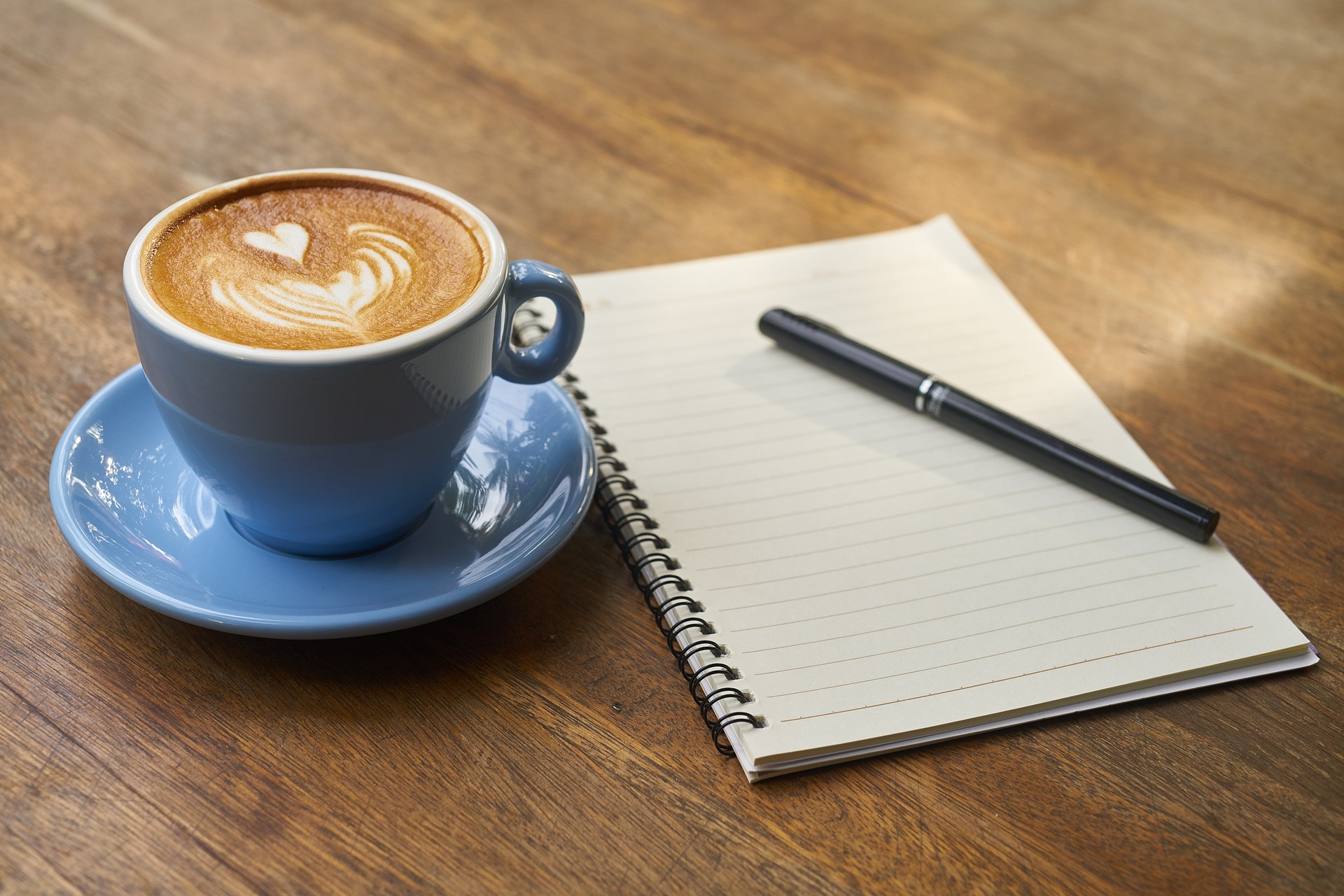 -Jenessa McElfresh