---
Coordinator's Corner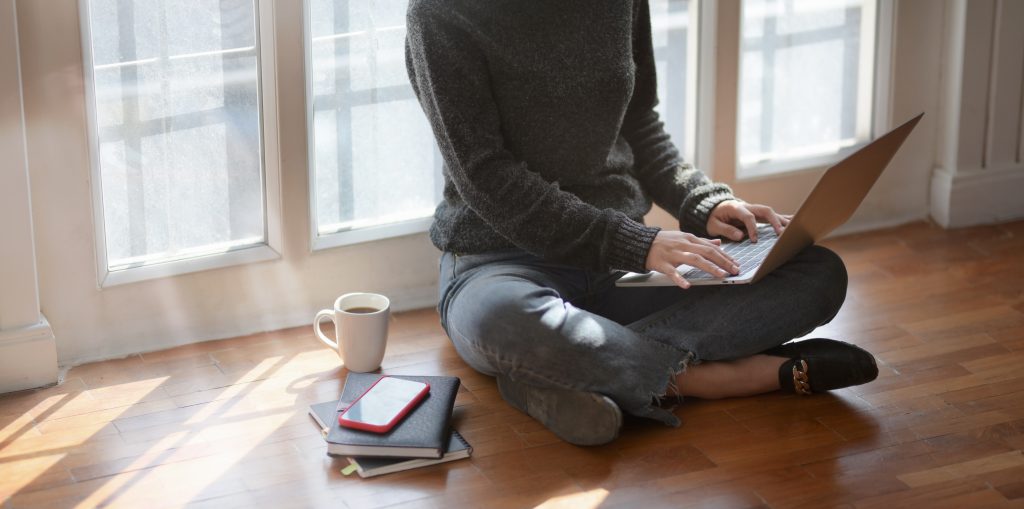 Read Me a Story?
I love this tip! I just started using this one myself and I'm wondering where it's been all my life. It can be very hard to catch a typo when you are reading a document that you've created. Your brain tends to see what it thinks is there rather than what is actually on the page.
Did you know that Microsoft will read your Word document to you? I recently added the SPEAK command to my Quick Access toolbar in Word. Now when I'm drafting a letter or minutes from a meeting or creating a presentation, I can select a part of the document or the entire document and have Word read the text out loud. It's amazing what a difference it makes to hear what you've typed. You'll notice things that sound awkward or could be written more concisely and will catch typos, like when you've accidentally typed a word twice or used a wrong word. Spell check won't find those errors!
If you're interested in using this feature, you'll find easy instructions at this link.
https://www.pcworld.com/article/3335677/microsoft-word-reads-to-you-how-to-use-the-speak-and-read-aloud-commands.html
–Kellie Marlatt
---
ACRL Copyright and Course Reserves Webcast Series

Starting this week, ACRL is offering a three part series focusing on Copyright and Course Reserves.
Here's the lineup:
Webcast One: Print Reserves
9/3/2020 2:00pm – 3:30pm
In offering print reserve services, academic libraries can help facilitate faculty and students access required and supplemental learning materials such as books, DVDs, music CDs, and photocopies of works such as book chapters. In this 90-minute webinar we'll explore the copyright issues associated with this service, including the first sale doctrine and fair use.
Webcast Two: Electronic Reserves
9/10/2020 2:00pm – 3:30pm
In this 90-minute webinar, we'll explore ways in which academic libraries can lawfully connect faculty and students with access to books, book chapters, articles, and film online through electronic reserve services.
Webcast Three: Media Reserves
9/17/2020 2:00pm – 3:30pm
More frequently, students and instructors are looking to academic libraries to provide online access to film being used as part of course instruction. In this 90-minute webinar, we'll explore the options for making film lawfully available via media reserve services.
Dean Cox has funded a group viewing for those who would like to delve into this topic. The group rate allows up to 30 people from the same institution logging in individually from multiple locations to participate in the webcast sessions live. We will also have access for all employees to view the recordings for one year.
To keep track of who is interested and would like to attend the live sessions, please sign up on this spreadsheet:
https://docs.google.com/spreadsheets/d/1SvzSQfz_K7ZV-OXkJ2uasCI8Sm8NSqrwA2lQJU5a-_I/edit?usp=sharing
I will receive login information the day before the series begins that I will forward to those who are signed up.
–Renna Redd
---
Coming Soon!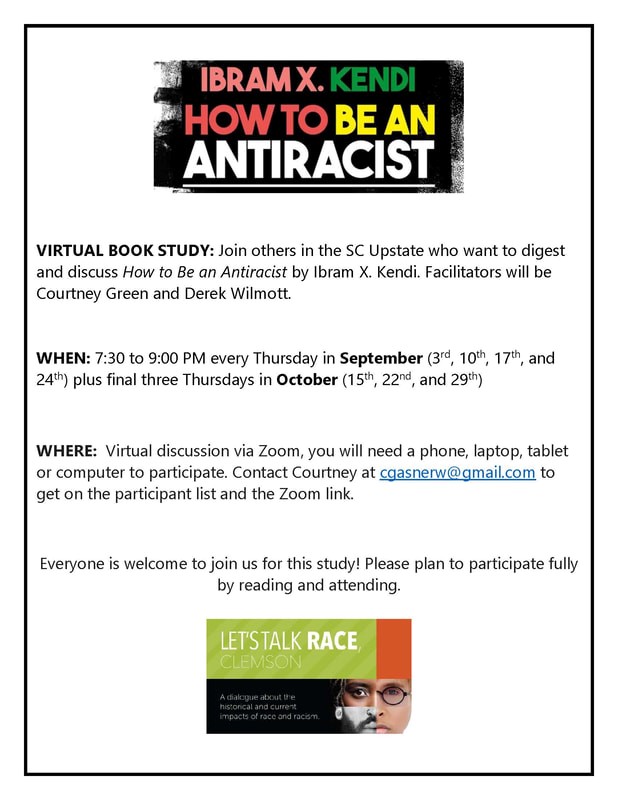 ---
Tell me how you really feel!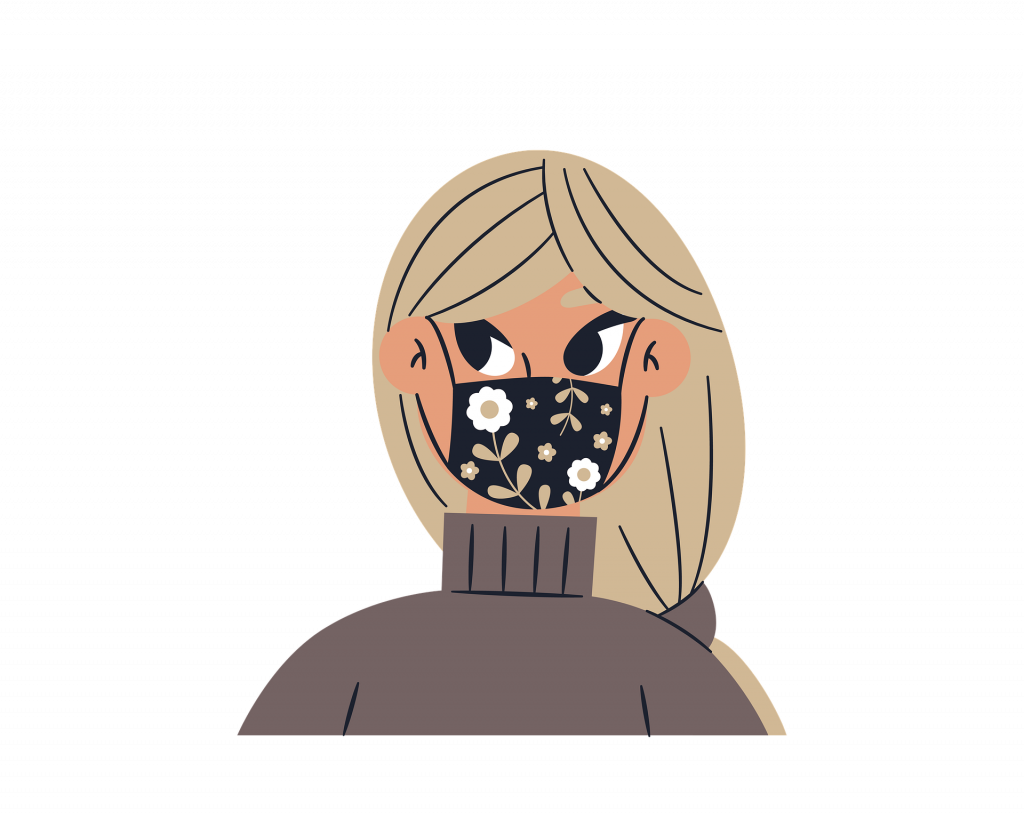 Click below to send me your news!