You are invited!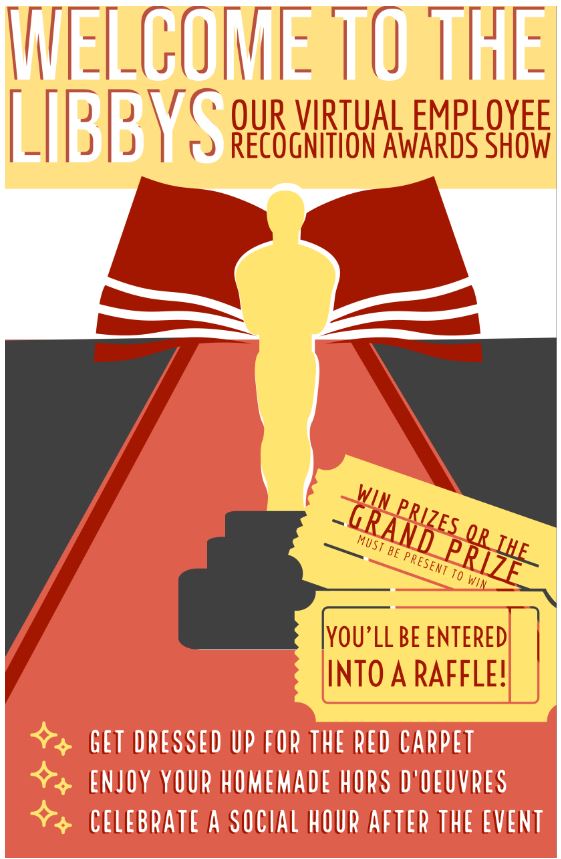 –Employee Recognition Day Planning Team
---
August 2020 Pro-Dev Calendar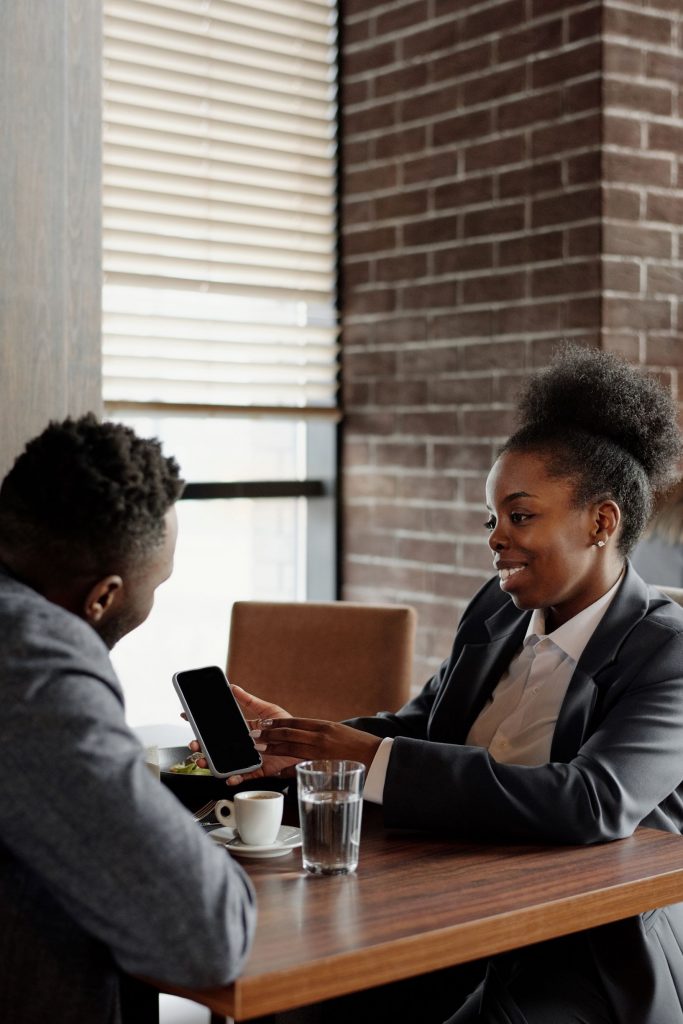 You may find August's Professional Development Calendar here compliments of the Office of Human Resources: http://media.clemson.edu/humanres/training/Pro-Dev-by-HR-Calendar.pdf
–Kristy Snider
---
Project Updates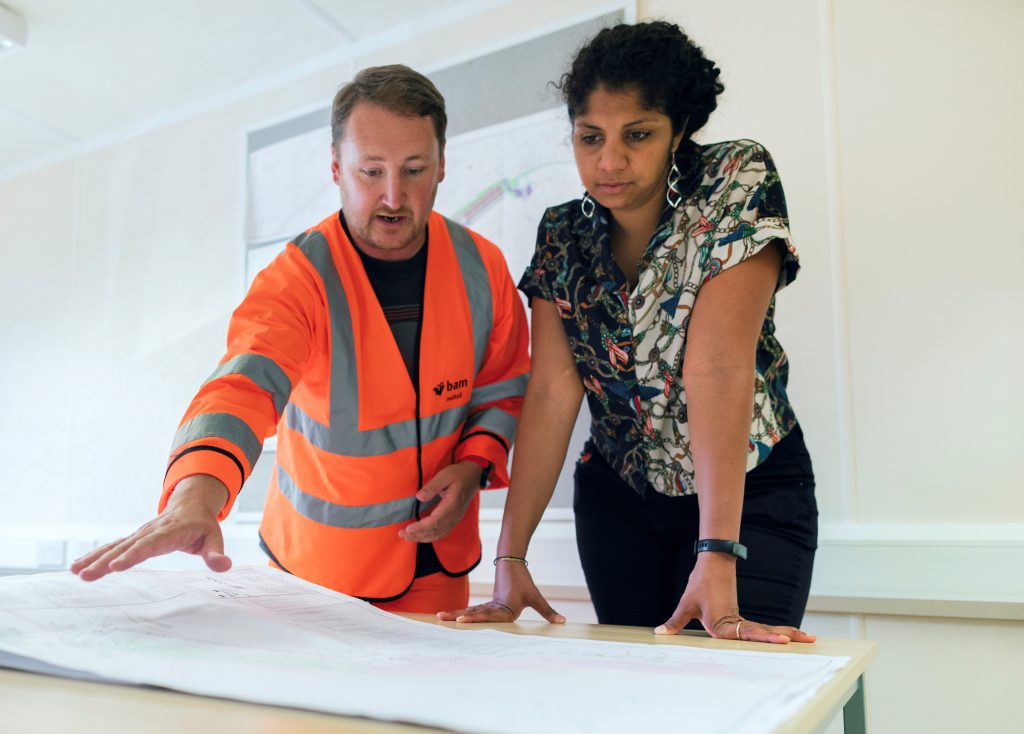 Here's a snapshot of work taking place or planned for Cooper:
1) Add network/electrical to Byrnes. Work is on-going.
2) Close first floor which includes new signage for all staircases & new lockable fire doors. Status; doors on order; signage quote is in process
3) 3rd floor study room door replacement (new lockable doors) on order – due to arrive August 10th
4) Sneeze guards for the 4th floor Learning Commons campfire tables (on order; no installation date yet)
5) 5)University sneeze guards are ready for use (to be deployed to ADS & Reference Consultation table); others available for deployment. I will ask for suggested locations or tables.
6) Hold open magnets for Cooper main staircase floors 1, 2 and 3 – in process
7) Badge reader for 4th floor ADA doors (on order – waiting for the parts and A3 will install)
8) Badge reader for the elevator cars (in process; cabling has been run)
9) Add additional network and electrical to front lobby. Work is on-going – holes were core drilled.
10) ILL move to 306D/306E will be accomplished over the next 2 weeks. Renna's office walls to be moved Monday, August 10, 2020.
11) Network changes for 306A (Teri & Robin) and 306E (Renna's operation); scheduled for this week;
12) Plumbing projects (add sink to Circulation 409; Dean's suite) – in process
13) Remove window and add door to the POD
As always if you have questions, let me know!
–Teri Alexander
---
Another Cool Tip!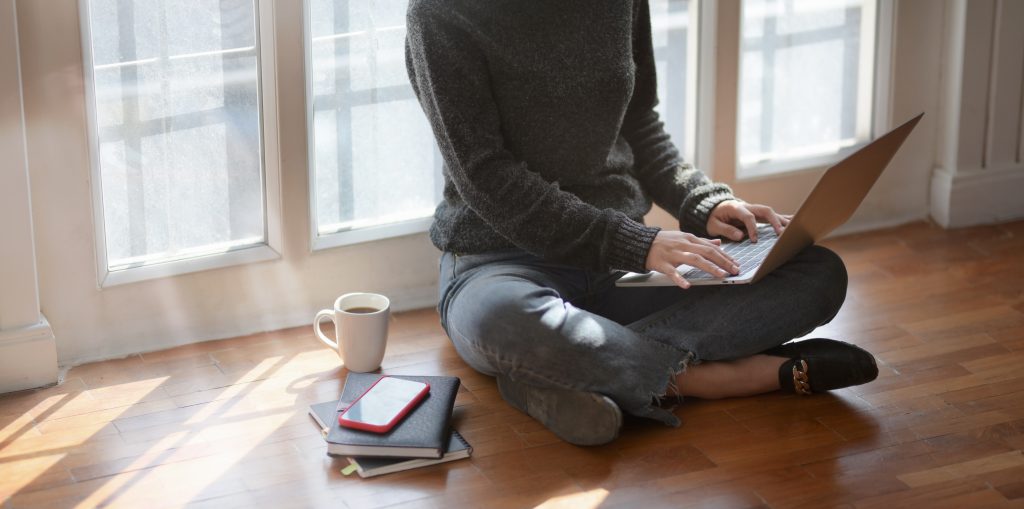 Notice anything different with the dates on my calendar above? Today I'm sharing a trick with you that's super helpful if you are trying to provide your availability for a Doodle poll or FindTime invite. Simply choose the dates you want to see from the small calendars on the left by holding down the SHIFT key and selecting your dates. If you accidentally choose a date you didn't mean to select, just tap that date again and it removes it. Your calendar will now show only those dates. They can be in different weeks or even months and you can see several days at a time.
–Kellie Marlatt
---
Back Talk?