Welcome Abigail!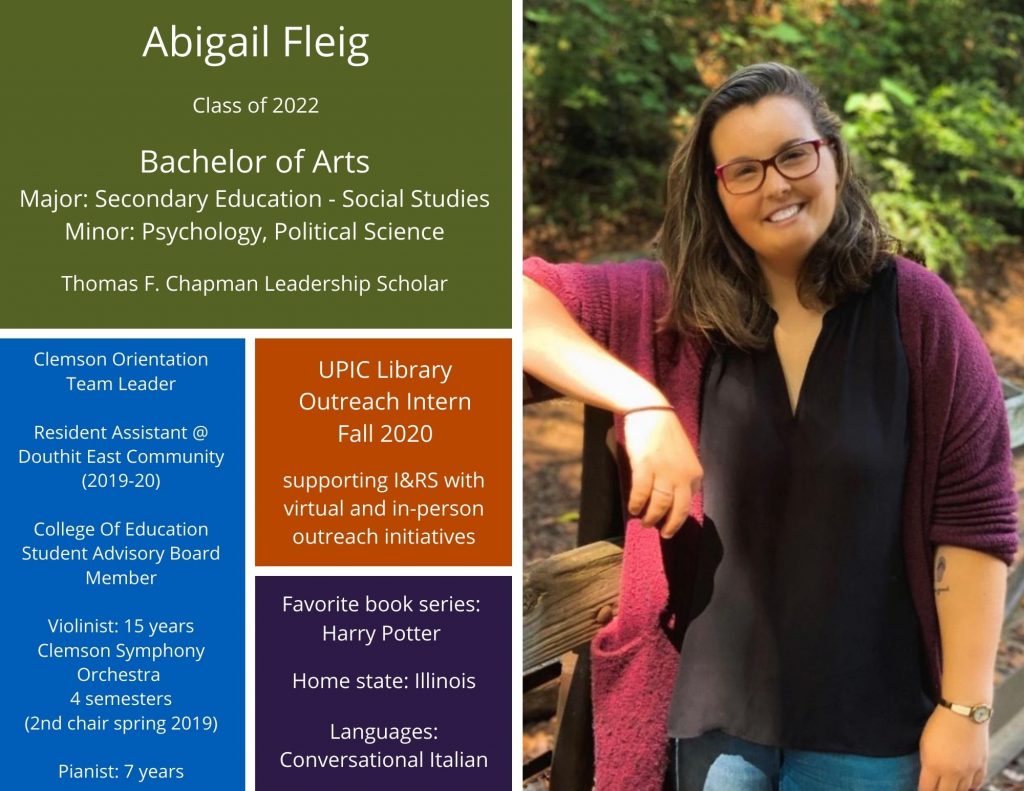 –Lili Klar
---
Coordinator's Corner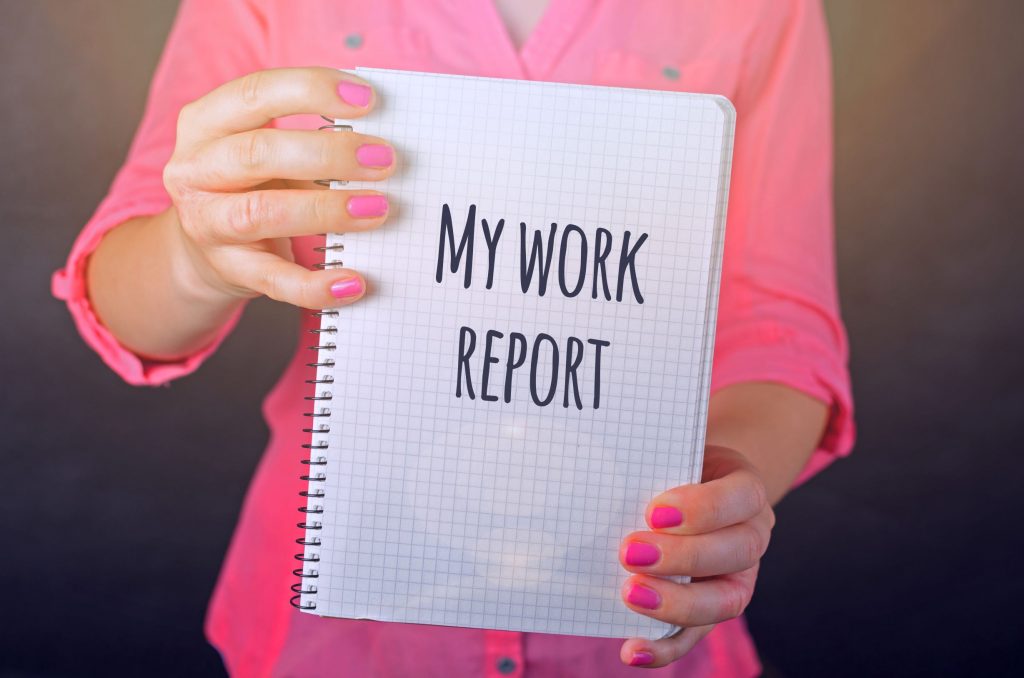 Inbox out of control? Can't find that email that you need? Not sure what emails need a follow-up action?
Notice that I only have 2 emails in my INBOX? Each email either becomes a TASK to follow-up on with an assigned completion date, goes into a SPECIFIED FOLDER, or is DELETED.
To create a FOLLOW-UP ACTION from an email in your inbox is to simply drag the email from your inbox down to your TASK ICON.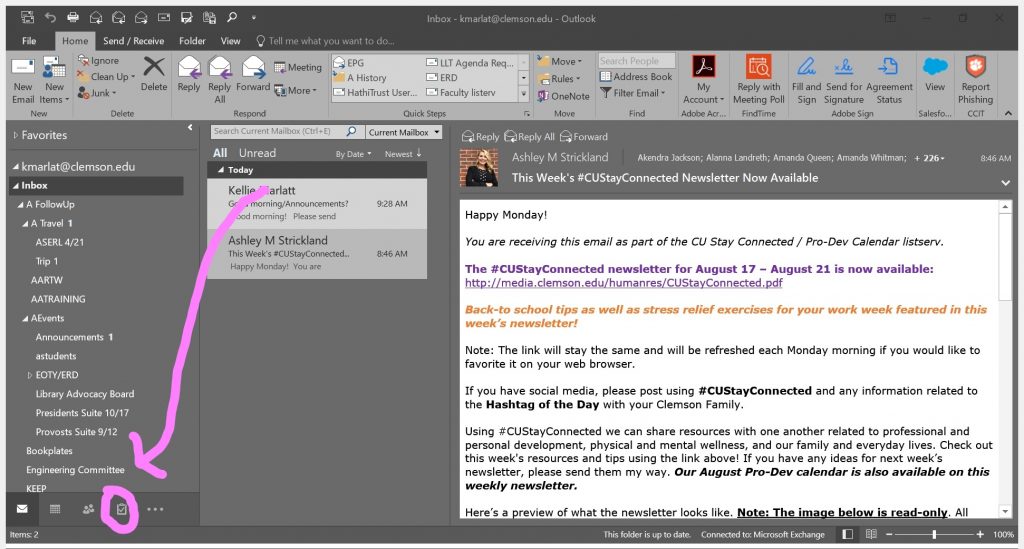 A TASK opens with your email details in the body. You can assign a due date, create a reminder that  pops up in Outlook, assign the task to others, and more.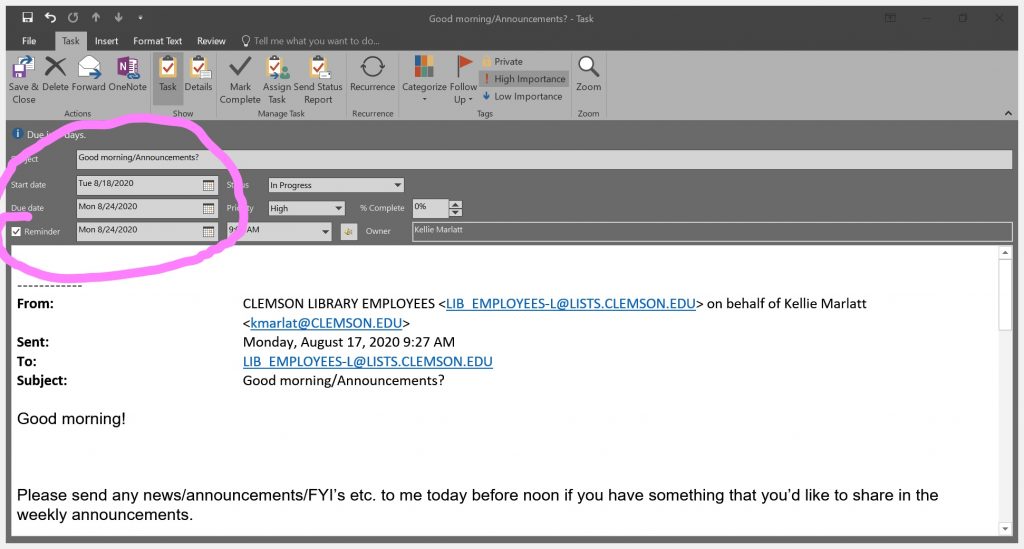 Consider filing emails that don't need a follow-up action but have information that you may want to refer to later. Create a folder called REFERENCE and create a QUICK STEP called REFERENCE.  Any email that doesn't need action gets filed into that folder by selecting the email then tapping your REFERENCE QUICK STEP. The email moves to that file. You can always do a quick search to find the email that you need later.
You can also drag an email directly to your CALENDAR ICON to create an appointment. Set the date and any other options you wish. You can even invite others to the appointment.
Save yourself countless hours over the course of a year by removing emails from your inbox. An empty inbox means you won't miss something important, creating less stress and better peace of mind.
–Kellie Marlatt
---
Project Updates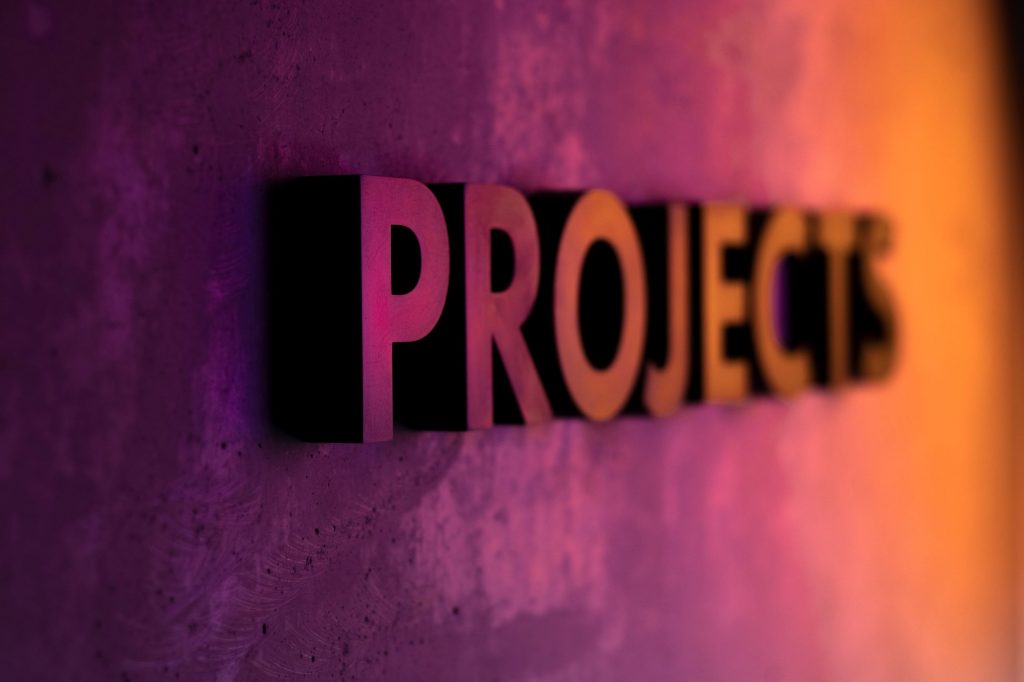 The essential personnel working in Cooper may notice that we are doing some testing in the lobby spaces by setting up stanchions (think crowd control ropes) to designate certain paths for patron travel. The badge reader will be installed on the far right ADA exit door today. The security desk will move just across the aisle later this week so that it is in clear sight line of the entrance doors.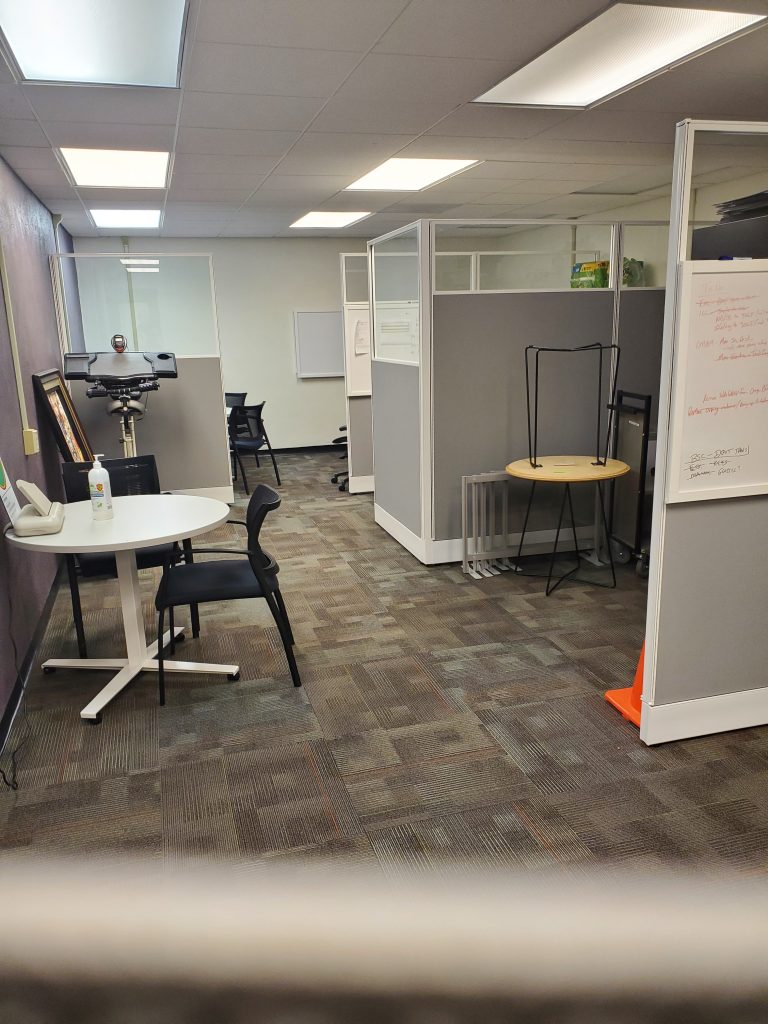 In other exciting news, see the photo of the new digs in 306A. This is the new home of Robin Chambers, myself and Bhavin Tailor (when he returns). The binding operations were moved into 308 with Government Documents. ILL is moving from 413 into 306D/E. My thanks to all of the operations who squished and down sized to make these changes possible!
–Teri Alexander
---
Mark your calendars – Research Roundtable is back 9/3!

After a long summer hiatus, Research Roundtable is returning for Fall 2020! Research Roundtable is an informal monthly discussion forum and working group for library employees working on all stages of their research projects, from idea formation through publishing and all the steps in between. All are welcome and RSVPs are not necessary!
Our next meeting will be on Thursday, September 3rd from 1-2pm at https://clemson.zoom.us/j/4910324795.
On the agenda is an overview of IRB/IE&A for new projects and a guided discussion on our summer research experiences.
If you'd like the official calendar invite, just let me know (jmcelfr@nullclemson.edu) and I'll see you then!
–Jenessa McElfresh
---
Let Everybody Know Your Business