Welcome Tabitha!
We are excited to welcome Tab Wright to the Resource Sharing Team! As the Dean mentioned a couple of weeks ago, she and the mail/courier service joined us as of July 1. As a larger unit, we will provide mail room and courier support for her and she will support increased UPS mailing volume due to ASERL courier changes as well as helping back up resource sharing services (interlibrary loan, PASCAL Delivers, and Scan & Deliver). The Library van is still under Tab's charge, so if you need to use it just let her know as we're currently working on an outlook calendar to schedule usage.
–Renna Redd
---
Welcome to Tara S. Wood!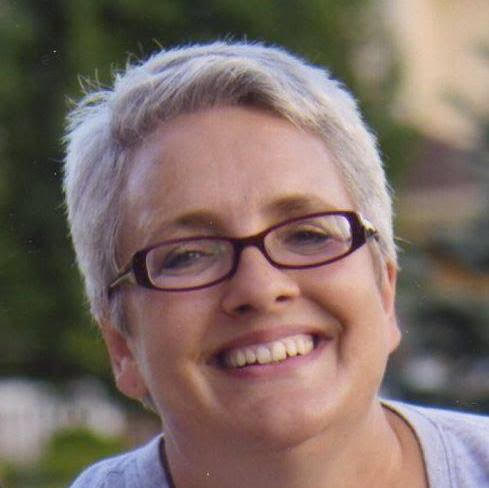 Please join Special Collections in welcoming (virtually for now) Tara Wood to the unit as our new Instruction and Outreach Archivist. It is a split appointment with the Dept. of History and Geography where she will teach medieval and early modern European history and the West and the World survey.  Tara joins us from Ball State University in Muncie, Indiana where she served as an Associate Teaching Professor with the History Dept.  In her work at BSU she developed a set of modules designed to train undergraduates in the use and interpretation of primary sources.  With the move towards online instruction, we welcome Tara's expertise!
As our Instruction and Outreach Archivist, Tara will develop a program that uses the Archives as a teaching, programming, and outreach tool.  She will move the Archives forward with the creation of teaching modules, online and in-person, that will introduce Clemson students to the nuances and rewards of researching with primary resources.  Tara starts on July 6.  When we transition from Work from Home, her office is in Room 124 in the Special Collections and Archives at the Strom Thurmond Institute Building.  Her contact information is tswood2@nullclemson.edu and her phone number is 656-3214.  Please send a virtual greeting to Tara until we can all be together again!
–Brenda Burk
---
Employee Recognition Day Becomes Virtual (For Now)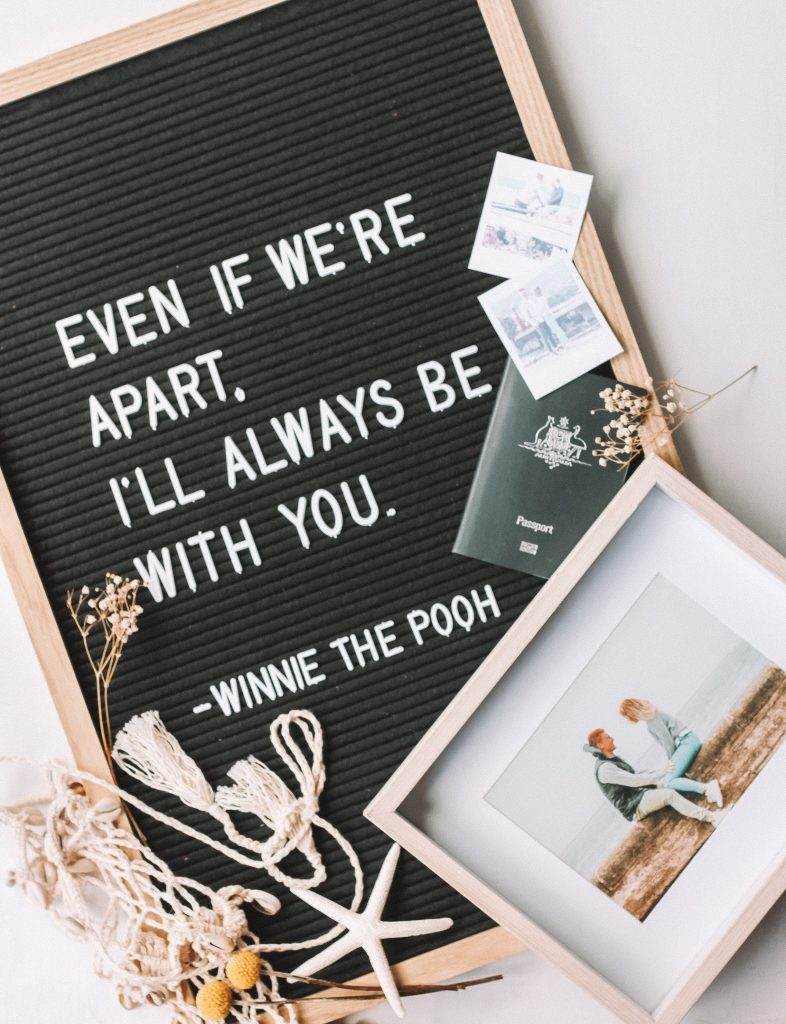 It looks like COVID-19 concerns are going to force us to once again postpone our plans to congregate in August for the Employee Recognition Day/Employee of the Year Reception.
Since it's still not advisable for us to gather together side-by-side in celebration, for now we will host a virtual event in August and then hold a reception at a later date when it's safe to do so.
We didn't want too much time to pass without recognizing employees for their outstanding contributions from the past year and to announce our Employee of the Year so we're moving ahead virtually! Please plan to join the virtual event which promises to be the next best thing to being there.
The planning committee is meeting next week to work out the details and solidify a date. We'll hold the existing August 12 date in hopes that we're able to make that held time work for the virtual format.
Stay tuned for details!
–Kellie Marlatt, Cierra Townson, Wade Culler, Michelle Voyles, Bob Freeman, and Sue Hoitt
---
Shout it from the Rooftops!
Send any announcements, updates, news, event notices, bulletins, sticky notes, random thoughts, brainstorms, sonnets, overtures, or otherwise to:
http://library.clemson.edu/depts/admin/announcement-submission/