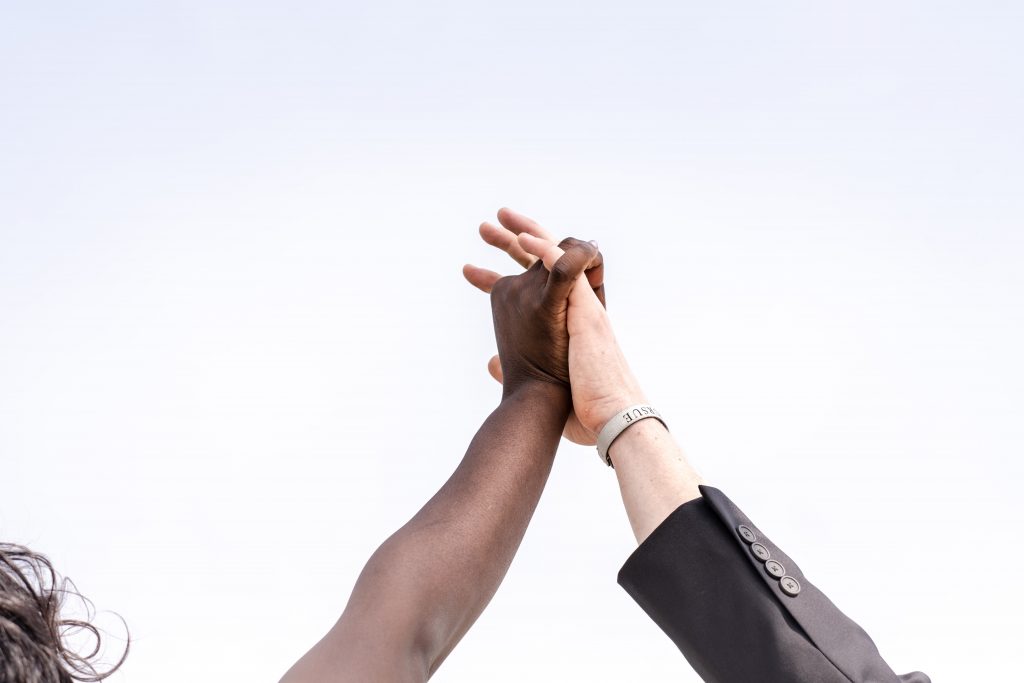 ---
Let's Talk Race!
---
Employee Recognition Day Goes Virtual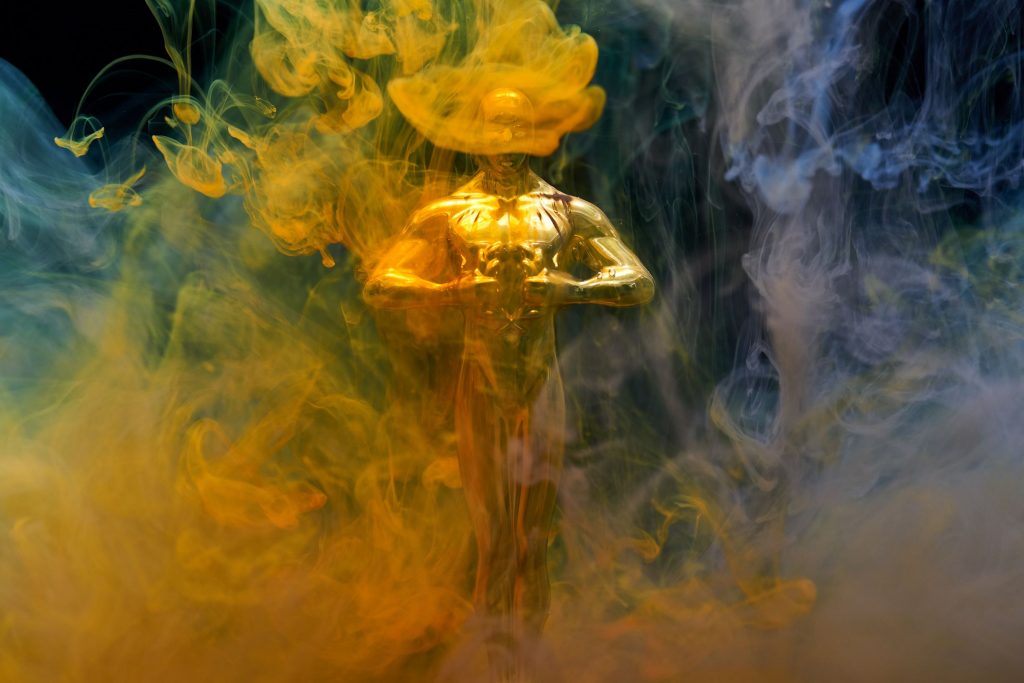 Due to the continuing COVID-19 situation, the Employee Recognition Day/Employee of the Year Reception will be held virtually, rather than in person, on Wednesday, August 12, 2020. An in-person celebration will be held when it's possible to do so safely.
We have very limited time to collect all notifications of accomplishment from the past year so if you or your employee has an achievement and you'd like it to be acknowledged at the event, please share those accomplishments with Sue Hiott hiotts@

null

clemson.edu   by August 1, 2020.
Details will follow regarding the virtual event. Stay tuned for more information!
–ERD/EOY Planning Team
Bob Freeman, Cierra Townson, Kellie Marlatt, Michelle Voyles, Sue Hiott, and Wade Culler
---
What Say You? Send any announcements, updates, news, event notices, bulletins, sticky notes, random thoughts, brainstorms, sonnets, overtures, or otherwise to:
http://library.clemson.edu/depts/admin/announcement-submission/