---
Cooper Projects Update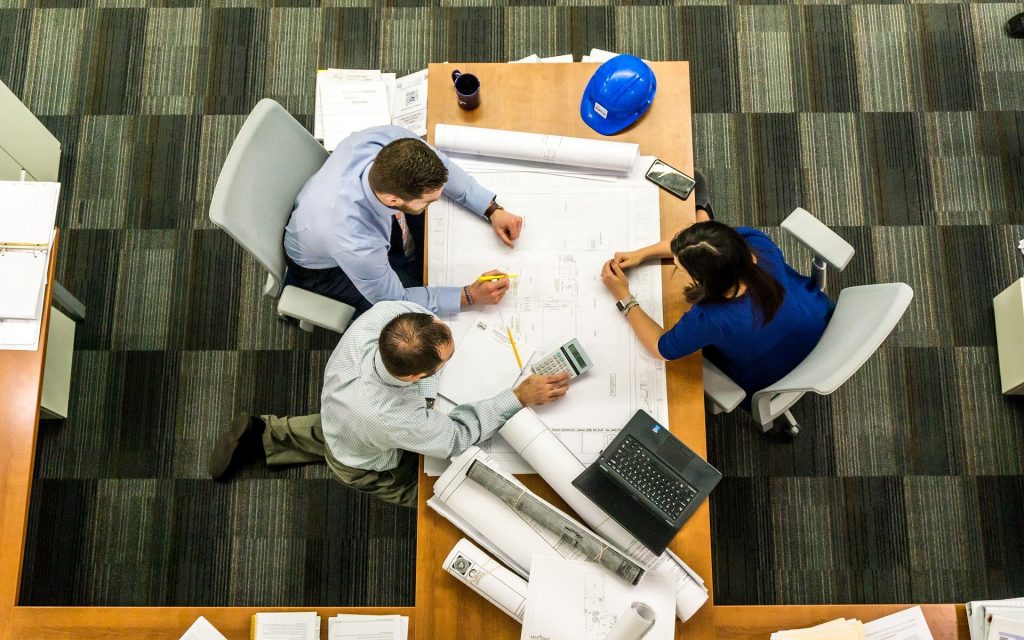 The front entrance and exit doors are complete. The 4th floor toilet renovation is not complete and I am asking for an update from the project manager! New bookcases were installed in 308 and binding operations have now moved there. 306A is getting a new coat of paint this week.
–Teri Alexander
---
Building/Signage Task Force

The task force will kick off work with the first meeting to be held later this week. The following employees are members:
Teri Alexander (Chair)
Robin Chambers
Christopher Chapman
Rhonda Blurton
Kelsey Sheaffer
Tara Weekes
If there are areas of concern, questions or feedback please feel free to reach out to any member of the group. Your questions will help us frame our work.
–Teri Alexander
---
Share your announcements and news through this link http://library.clemson.edu/depts/admin/announcement-submission/.
Be sure to check the box so that Kellie receives your information.