Come Learn About Metadata Creation!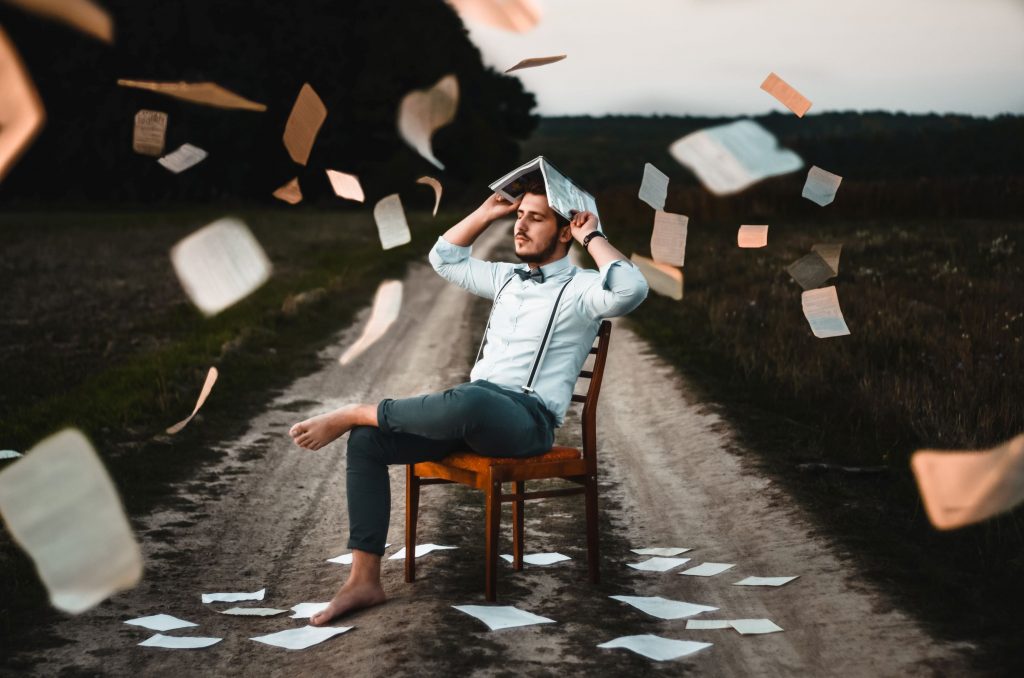 Come support the Metadata and Monographic Resources Team (MMRT) in a practice run of our presentation, "Got Metadata in Your Future? Lessons Learned from Describing a Unique Image Collection," that will be presented at CU at the Conference on June 5. (Check out the conference offerings and register here: https://guides.library.sc.edu/CUatConference)
When: Friday, March 29, 11:00-12:00
Where: https://clemson.zoom.us/j/98520203253?pwd=cmZOUVdYRGJyY0Y2WlR1aitOaW1EQT09
This practical presentation will focus on what the team has learned from describing our largest ongoing digital collection of historical images: Clemson University Historical Images, https://digitalcollections.clemson.edu/explore/collections/ua100/. This includes developing workflows and strategies for describing images, creating and using a controlled vocabulary of local headings, and leveraging expertise across the libraries to streamline metadata creation. The team will walk through the metadata management tool CollectiveAccess, share image examples from the collection, and discuss the benefits of metadata documentation. We will conclude with challenges we still face, such as selecting appropriate subject headings, managing entities, and describing images with little to no information.
Presentation feedback is welcome!
–Jessica L Serrao
---
Bragging Rights?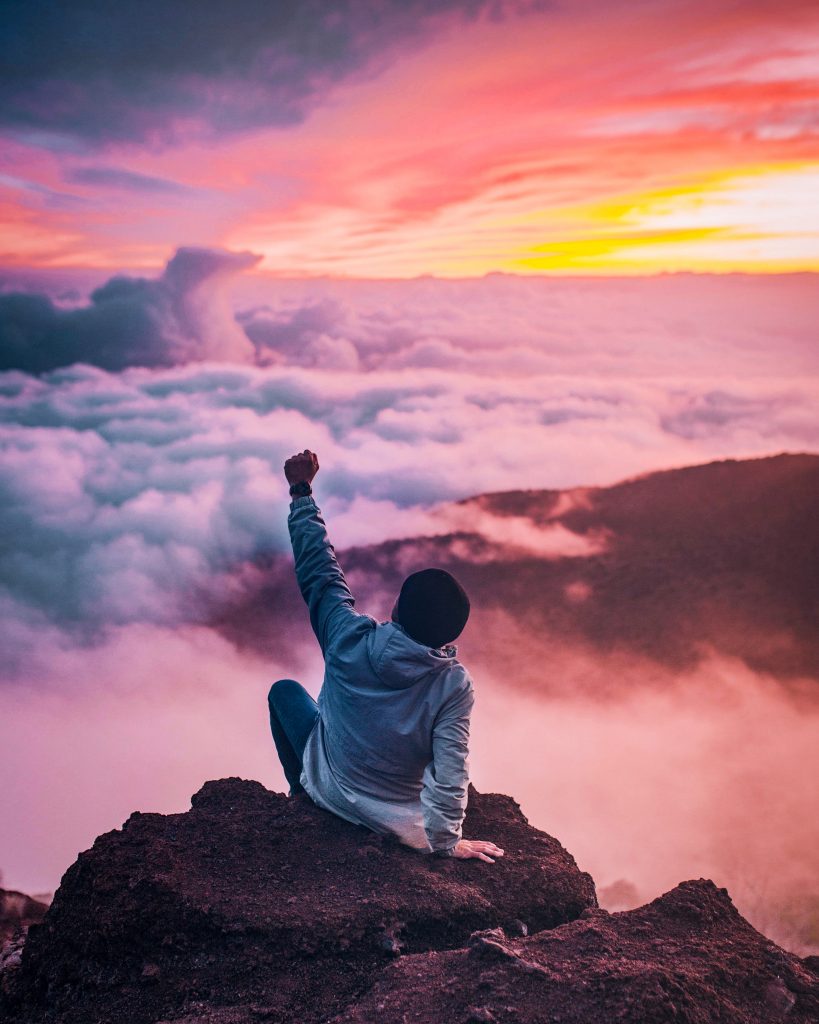 Don't be shy! Please send me any professional achievements from the past year so that they are recognized at the Employee Recognition Day celebration on August 12, 2020. Self-promotion is highly encouraged!
We won't share that the information came from you. The important thing is that we get to celebrate all the efforts and successes!
Supervisors, please do send any outstanding achievements for your colleagues my way to ensure we have a complete list of all notable accomplishments.
Employee Recognition Day isn't about honoring one person; it's about celebrating each of us and how we've contributed to the vast success of the Libraries over the past year.
Thank you in advance for ensuring that we know about everyone's outstanding contributions.
–Kellie Marlatt on behalf of the Employee Recognition Day/Employee of the Year Reception Planning Committee
---
Live as if you were to die tomorrow, learn as if you were to live forever.  —Mahatma Gandhi
---
There's a New Tiger in Town!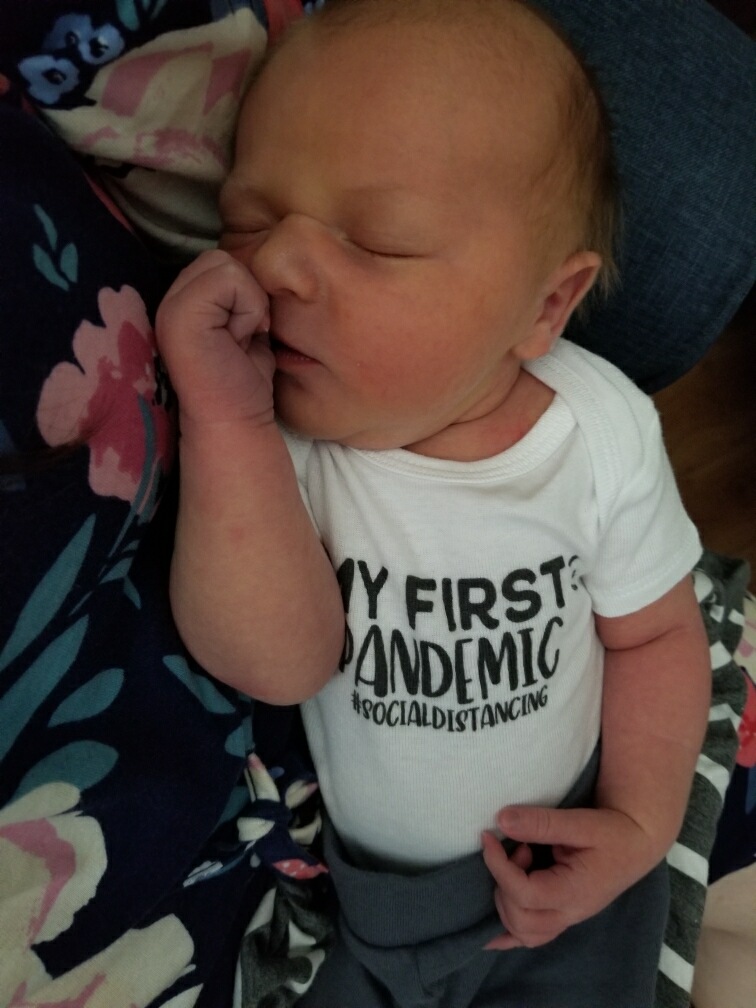 As previously announced by Dean Cox, there's a new tiger in town!
Meet Brady Pierce Littleton! He was born last Thursday afternoon at 2pm and weighed 8 pounds and 7 ounces. Mother and baby are doing well!
–Kellie Marlatt
---
We're Going to Miss Our Furry Co-Workers!