No Library Announcements Next Week
Kellie Marlatt will be out of the office March 11-14th, so Library Announcements will not be posted next week. Any additional announcements that come her way this week will be posted this Friday, March 8, 2019. Please send all announcements to Kellie by noon Friday, 3/8/19. Regular posting of announcements will resume Monday, March 18, 2019.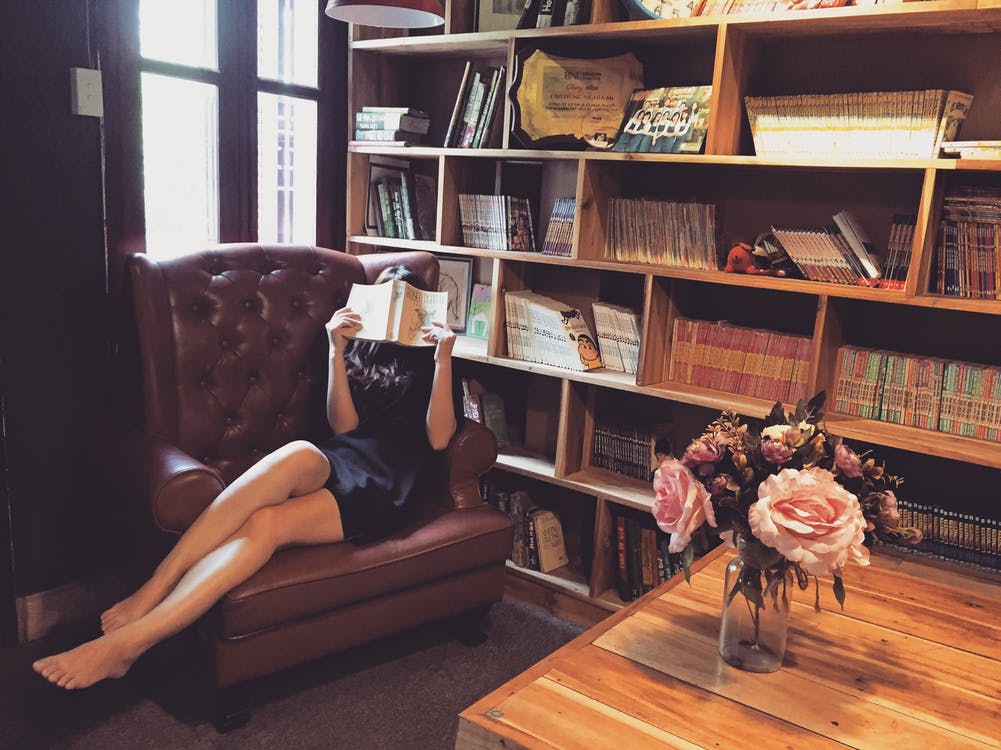 —Kellie Marlatt
---
Wanted: Employee Recognition Day Recognitions
We're looking for information about YOU for the Employee Recognition Day printed program. Please submit any awards or recognitions you received during calendar year 2018. These can include being selected for a University or professional committee, recognition by a professional association, grants awarded, publications or conference presentations, etc. Anything related to your work for Clemson University Libraries.
OR if you know of a colleague or team member who has an award or achievement from 2018 that should be recognized please send that information (with their permission).
Submit to Sue Hiott hiotts@nullclemson.edu as soon as possible but before April 1st.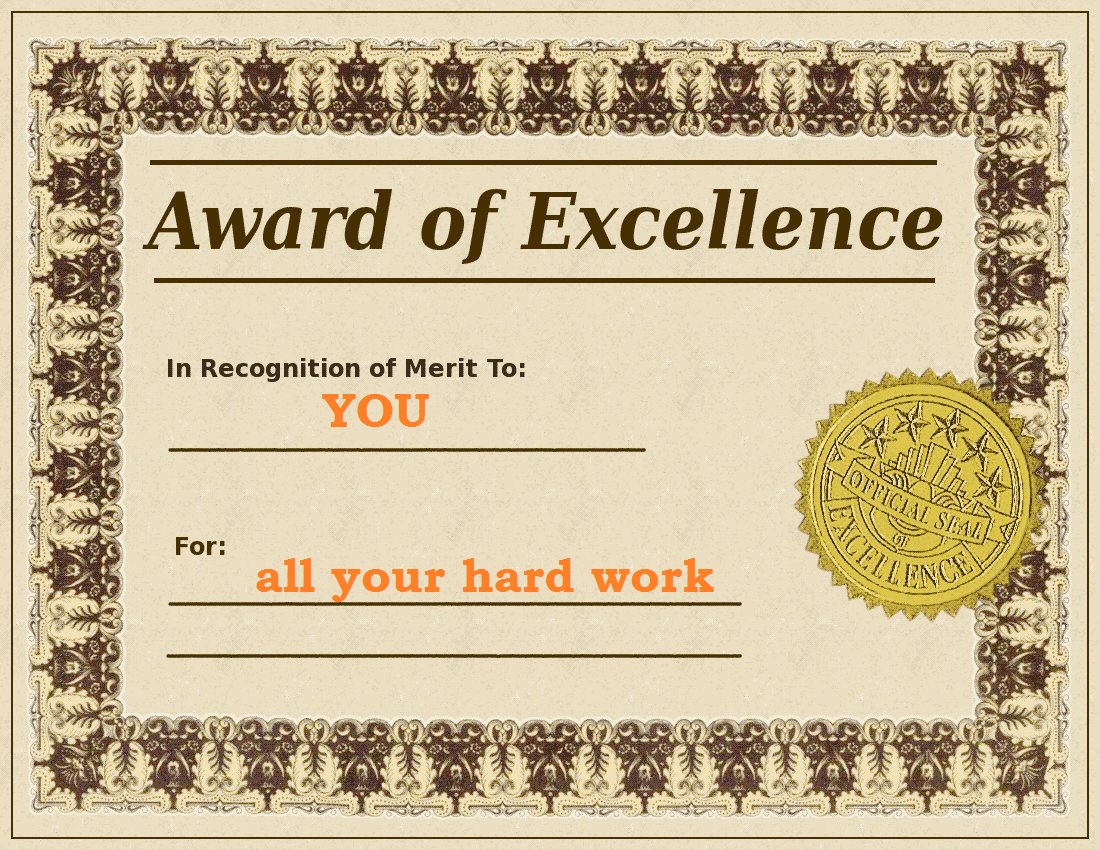 —2019 Employee Recognition Day Planning Committee
---
Tri-County Technical College Library Tour
All Clemson Libraries employees have been invited to attend a tour of the Tri-County Technical College Library on Tuesday, March 19, 2019 from 3:00-4:00pm.
Please review the sign-up sheet below and let Kellie Marlatt, kmarlat@nullclemson.edu, know if your name needs to be added to the list. We have cancelled the Tiger Transit bus as it was very expensive and some folks have kindly offered to let others ride with them there and back. Chris Vinson and Dean Cox still have room in their vehicles if you'd like to catch a ride! Robin and Lisa's vehicles are pretty much at capacity. Kellie has reserved a smaller 12-passenger van, and will plan to take folks over from Cooper and bring them back to Cooper if we can't cover this through carpooling. If you need a ride to and from Cooper Library, one will be provided.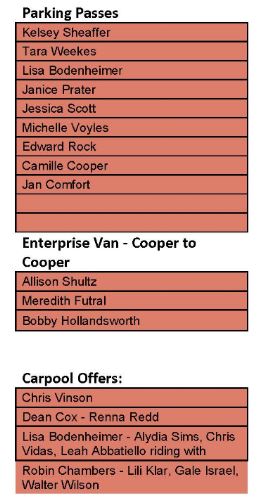 —Kellie Marlatt
---
Ally Training for Clemson Libraries
March 20, 2019 at 1:15PM – Library Depot Conference Room 101
March 21, 2019 at 10:30AM at Cooper Library in the Brown Room 
The purpose of Ally Training is to make Clemson University a more welcoming and inclusive place for lesbian, gay, bisexual, transgender, queer, and questioning [LGBTQ] students, faculty, and staff. Ally Training aims to increase awareness and understanding of LGBTQ issues and to train allies to stand with, and advocate for, LGBTQ people.
Ally Training: Awareness and Empathy 
Awareness and Empathy is the beginner training for faculty, staff, and students who are interested in becoming allies to the LGBTQ+ community.
In this training, participants will:
Explore and understand their own social conditioning when it comes to the LGBTQ+ community
Have a basic understanding of sex, sexuality, and gender
Understand LGBTQ+ experiences more thoroughly
Begin to explore allyship to the LGBTQ+ community
For more advanced training, participants are also encouraged to go through the LGBTQ+ Action and Advocacy training to learn advanced skills on how to interrupt biased behavior, ensure LGBTQ+ inclusivity in professional settings, and continue to grow as an action-oriented ally to the LGBTQ+ community.
Feel free to attend either session!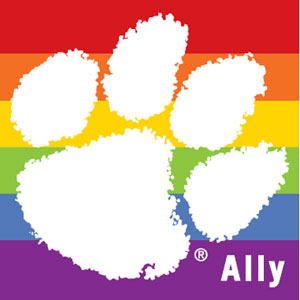 —Kellie Marlatt
---
Happy Birthday!!!!
Richard Kyle       3/3
Jessica Scott       3/6
Russell Terry      3/8
Nicholas Baldwin 3/9
Sarah Branham 3/10
Kellie Marlatt 3/14
Lili Klar  3/20
Josh Morgan 3/31
---