---
PASCAL COVID-19 Resources for Libraries

Amy Trepal debuted this page the folks at PASCAL have pulled together, to support academic and other libraries in South Carolina through this brave new research & instruction landscape, otherwise known as Our Plague Year.
https://pascalsc.libguides.com/news/COVID-19_resources
If you have any questions regarding online resources available through PASCAL, or if you have suggestions for resources to be added to this list, please contact Amy Trepal or Ellan Jenkinson. Links are on the resources page.
–Kathy Edwards
---
New Date for Employee Recognition Reception
June 4, 2020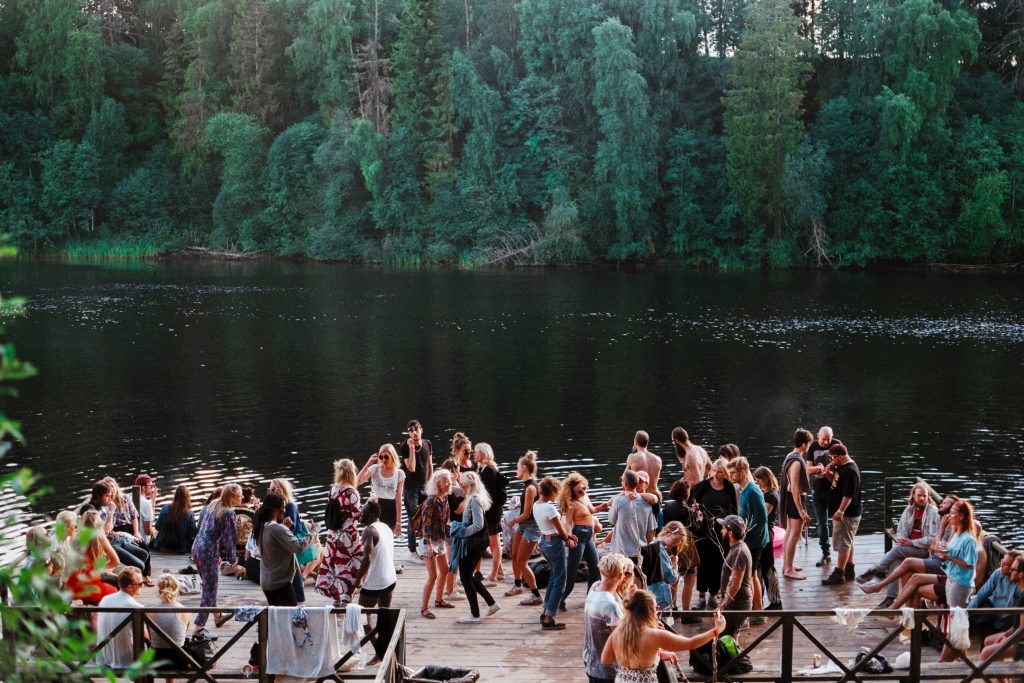 All of us together again in one place, celebrating a year of hard work and accomplishment, recognizing all the folks who had a part in making the past year one of  growth and special moments shared together.  New faces, familiar faces, babies born, birthdays celebrated, updated and new spaces, professional and personal achievement. A time to come together to celebrate our perseverance through difficult times.
The new date for the 2020 Employee Recognition Reception  is Thursday, June 4th at the Clemson Outdoor Lab. Mark your calendars. Updated calendar invitations will go out soon!
–Kellie Marlatt
---
Reminder from Dean Cox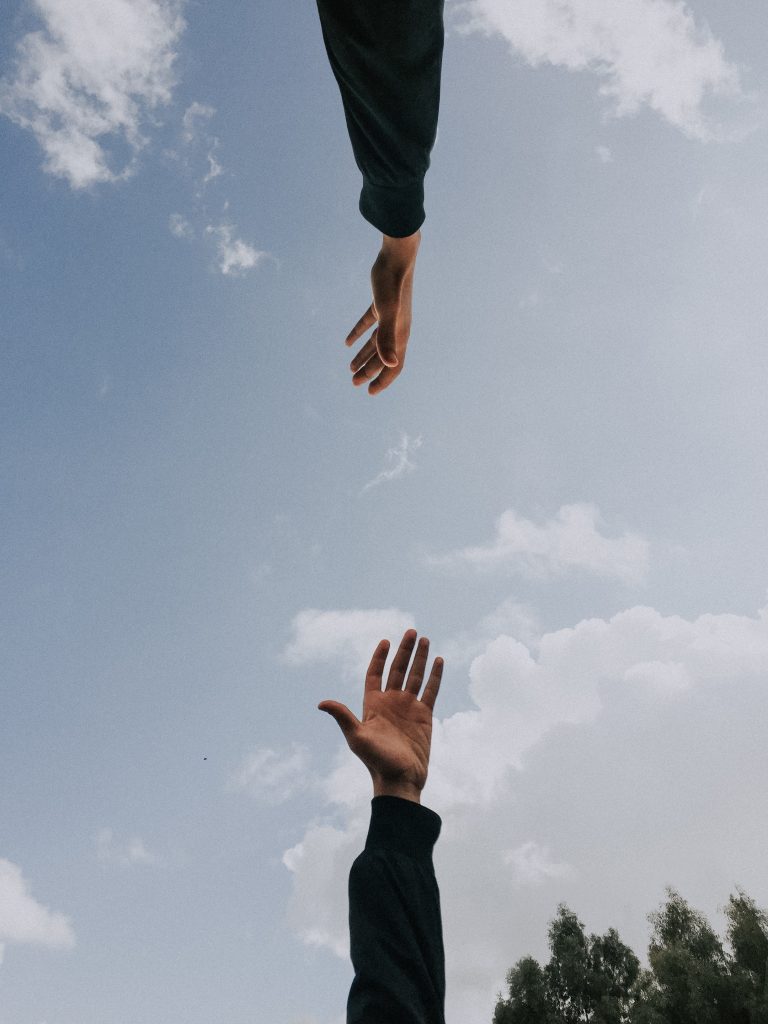 As we move through the coming weeks, working from home may become more challenging, depending on the situation with the epidemic.  I encourage you to take time for yourselves and seek help as you deal with the stress and strain of a challenging situation.  Deer Oaks is free and available (http://www.deeroakseap.com  with the username/password is all lowercase "clemson") if you want someone to talk to.
–Chris Cox
---
Have you tried the Pomodoro Technique?
Are you having a hard time trying to be productive at home? Can't seem to focus on one task with constant interruptions besieging you? Check out the Pomodoro Technique.  https://francescocirillo.com/pages/pomodoro-technique
It's a great tool for focusing in short blocks of time to knock out tasks. It builds in breaks just when you need them.
–Kellie Marlatt
---
Tell me about it!

Send announcements to Kellie Marlatt by noon on Friday through this link .