Employee Recognition Day/Employee of the Year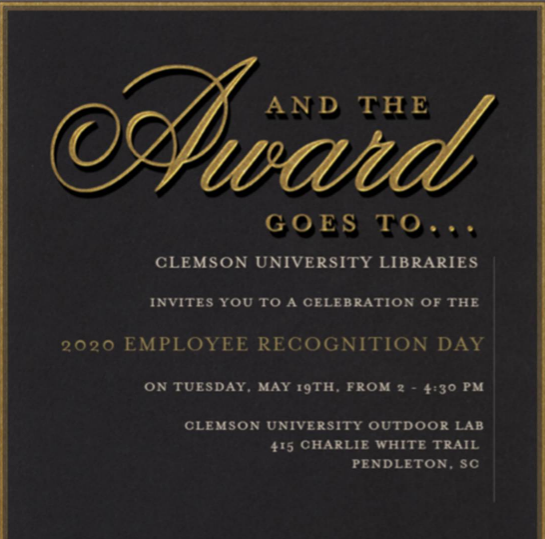 Save the Date invitations have been sent out for the annual Employee of the Year/Employee Recognition Day Reception at the Clemson University Outdoor Lab. Here's hoping that we'll all be able to come together and celebrate our many accomplishments and hard work in May.
If you haven't had a chance to nominate an employee for Employee of the Year please do so as soon as possible. If there is a standout employee who deserves this award, please consider nominating them.
–Kellie Marlatt
---
Student Worker Appreciation Reception Cancelled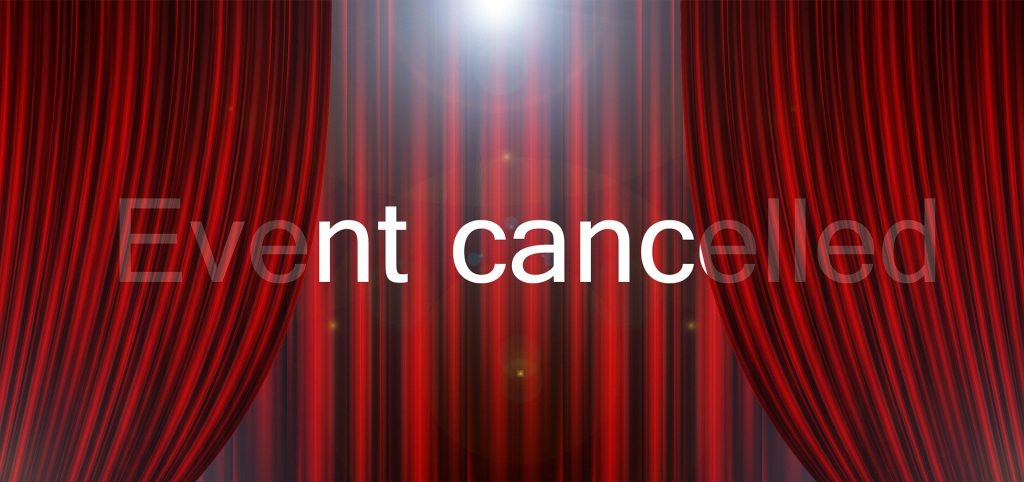 Regrettably, we had to cancel the Student Appreciation Reception on April 6th due to COVID-19 concerns. We will circle back in a couple of weeks to find another appropriate way to honor our awesome student workers. I will be sending the students an email letting them know of the cancellation.
–Kellie Marlatt
---
Send announcements to Kellie Marlatt by noon on Friday through this link .