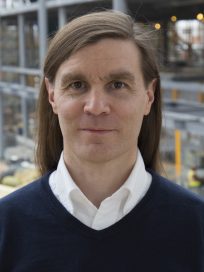 Bobby joined the Clemson University Libraries in 2006 as one of two Business Reference Librarians. He serves as the library liaison to the departments of Economics, Finance, and Parks, Recreation, and Tourism Management. He also serves as the Learning Commons and Digital Studio coordinator and RefWorks administrator.
He has over fifteen years of experience as a business reference librarian, working in public and academic libraries along with being a quality assurance analyst and database designer at Ovid Technologies. He has an undergraduate degree in Communications from Appalachian State University, Master's in Library and Information Science from the University of North Carolina at Greensboro, and a Master's of Professional Communication from Westminster College.
When not at the library he enjoys riding bicycles (yes, there are four), hiking, reading, watching sports, listening to music, and traveling.