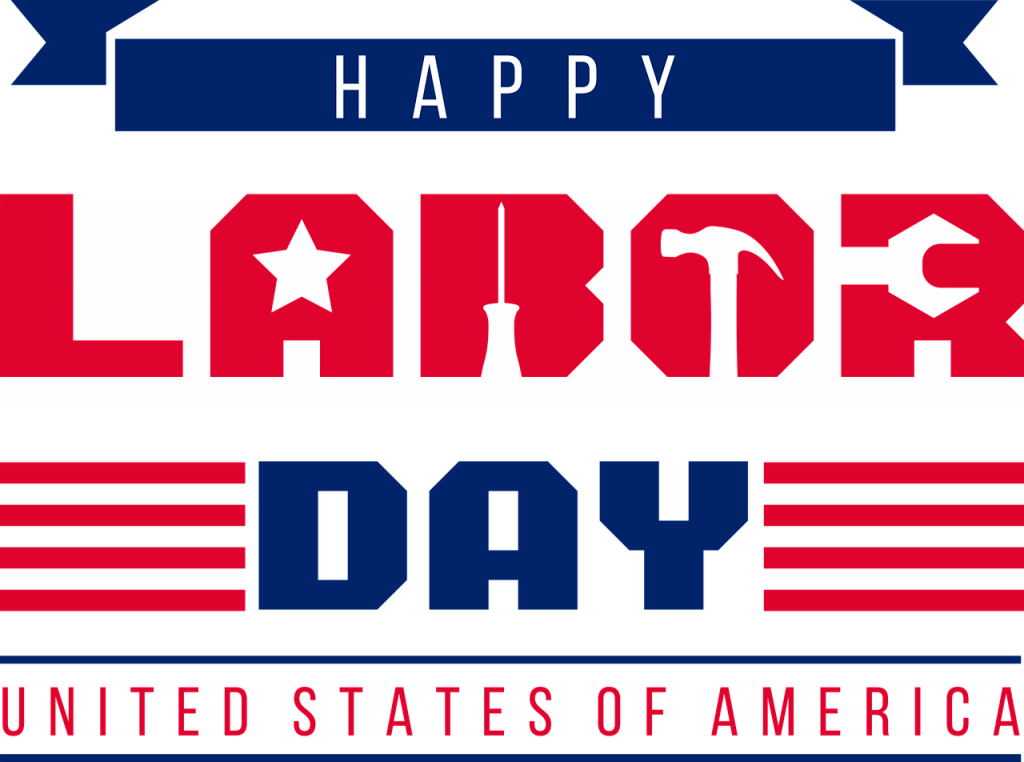 ---
ACRL Copyright and Course Reserves Webcast Series

Continuing this week, ACRL is offering part two of a three part series focusing on Copyright and Course Reserves.
Webcast Two: Electronic Reserves
9/10/2020 2:00pm – 3:30pm
In this 90-minute webinar, we'll explore ways in which academic libraries can lawfully connect faculty and students with access to books, book chapters, articles, and film online through electronic reserve services.
Webcast Three: Media Reserves
9/17/2020 2:00pm – 3:30pm
More frequently, students and instructors are looking to academic libraries to provide online access to film being used as part of course instruction. In this 90-minute webinar, we'll explore the options for making film lawfully available via media reserve services.
Dean Cox has funded a group viewing for those who would like to delve into this topic. The group rate allows up to 30 people from the same institution logging in individually from multiple locations to participate in the webcast sessions live. We will also have access for all employees to view the recordings for one year.
To keep track of who is interested and would like to attend the live sessions, please sign up on this spreadsheet:
https://docs.google.com/spreadsheets/d/1SvzSQfz_K7ZV-OXkJ2uasCI8Sm8NSqrwA2lQJU5a-_I/edit?usp=sharing
I will receive login information the day before the series begins that I will forward to those who are signed up.
–Suzanne Rook Schilf
---
Project Updates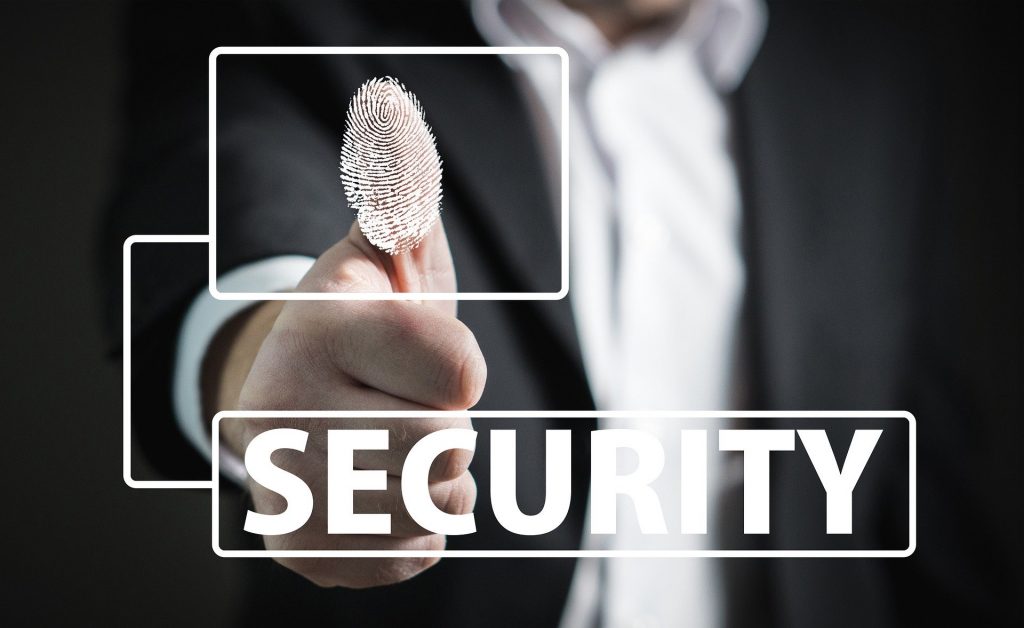 Badge readers are now in place both at the ADA exit doors on 4th floor Cooper and in the elevator cars. A key pad is also in place on the door to the old Mail Room 306D. The code is the same as the key pad in the short hallway to ILL and the break room. If you need the code reach out to your supervisor or me.
–Teri Alexander
---
Coordinator's Corner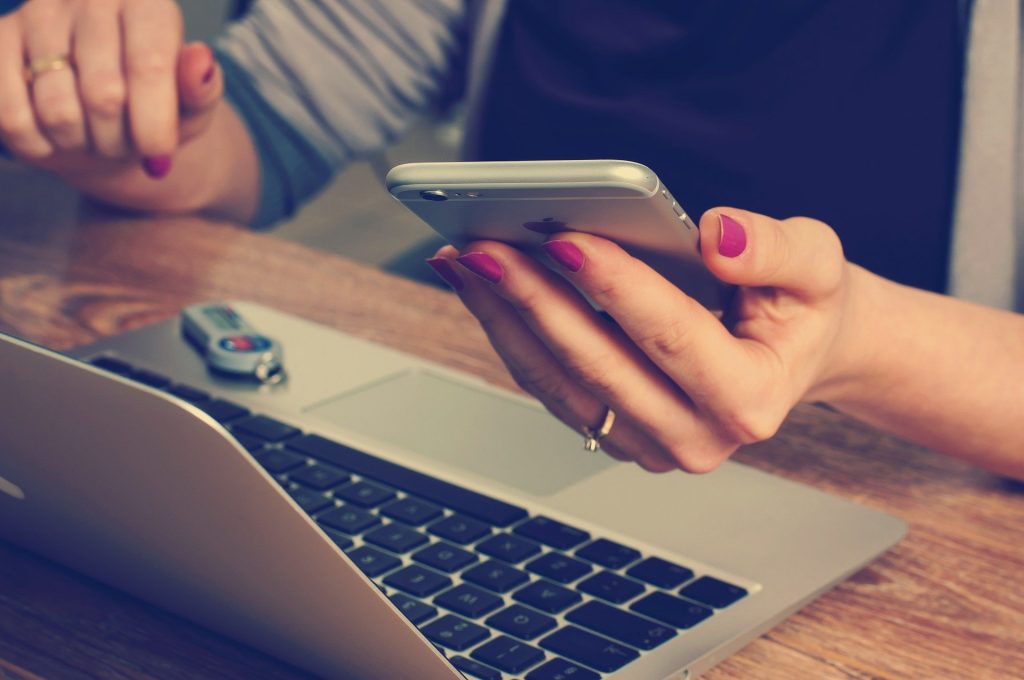 Today's tip is fun-sized. Why Labor on Labor Day when learning a tip can be painless!
Cut and paste is indeed time-saving but now there's any even easier way. In newer versions of Word you can now Highlight and Drag.
Simply press and hold control then highlight any text in your Word document that you would like moved, then drag it to the point in your document where you want it placed instead. A black line will indicate where the text will be now placed. Drop it and you're done. No need to go back where the text came from to delete. You're all set.
See how easy that was!
–Kellie Marlatt
---
Cooper Library Front and Center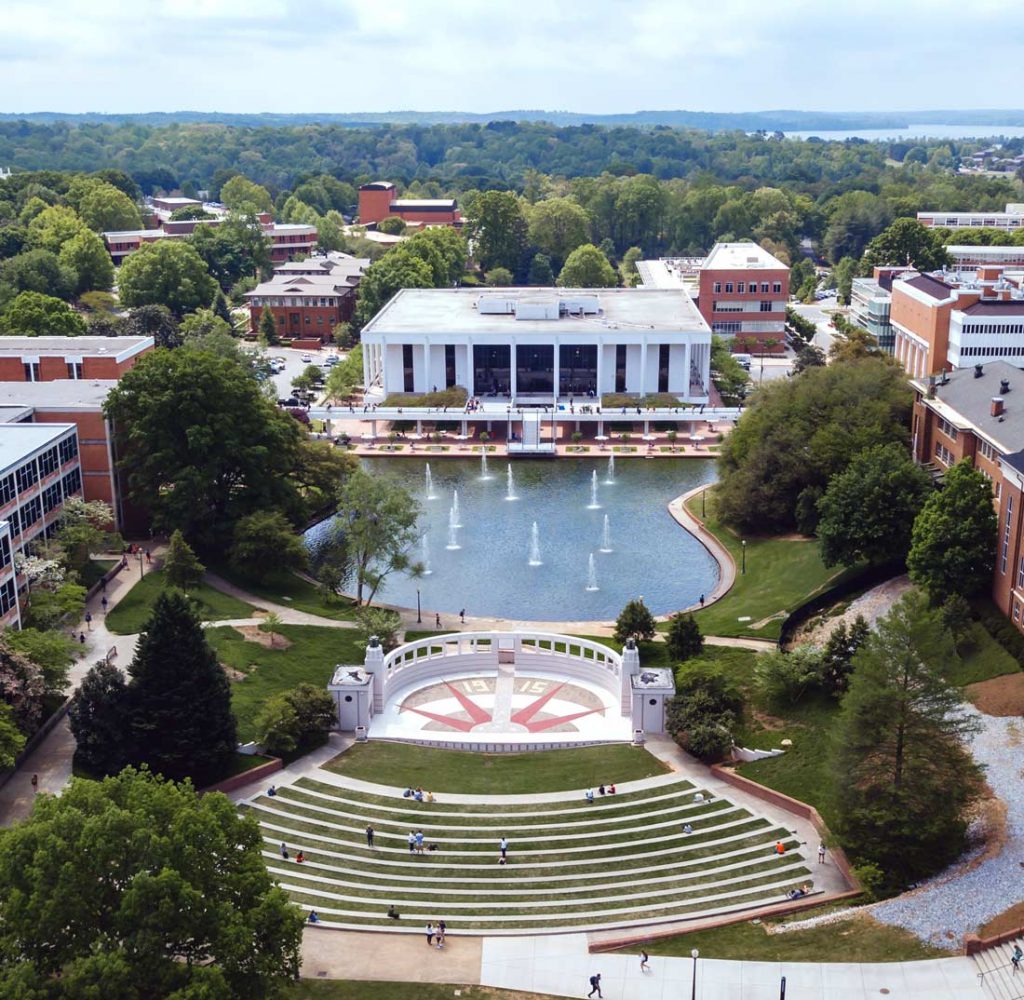 Have you been to Clemson's homepage lately? If so, you've noticed that our beautiful Cooper Library is front and center, proving once again that the Library is the heart of campus. See for yourself at http://www.clemson.edu/
–Kellie Marlatt
---
Register Now for "Copyright for Libraries: A Roundtable Discussion"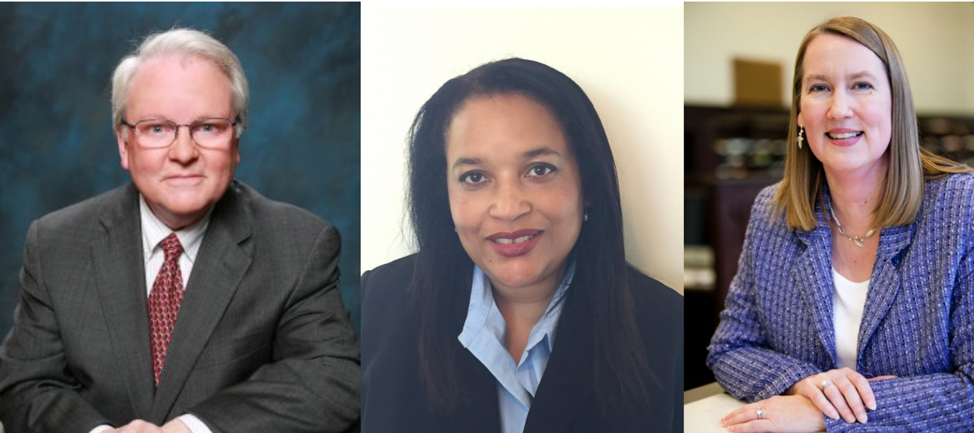 Join ASERL for an engaging roundtable with leading copyright experts to discuss thorny copyright questions facing universities while course instruction is primarily online and access to physical collections is limited. Rather than give formal presentations, panelists Kenny Cruz, Arnetta Girardeau, and Lisa Macklin will share their professional opinions on the copyright considerations raised by audience questions submitted in advance.
Register for the free webinar here: https://t.co/cR6BFNFbG0?amp=1.
Please submit your questions using this form http://bit.ly/ASERLcopyright by September 25, 2020.
This session was organized by Megan Palmer and John Morgenstern.
–John Morgenstern
---
Keeping an Eye on Cooper
If you are still working from home, there's a good chance that you may be missing the iconic Reflection Pond in front of Cooper Library. If so, there's a webcam that will give you a glimpse of it and you can see if the students crossing the Library Bridge are wearing their masks. Check out the view at http://www.clemson.edu/webcams/library
Then, check out other campus views including the progress of the Sammuel J. Cadden Chapel construction going on right behind the Library. Of course, not much is going on today because it's Labor Day, but you get the idea.
See you on the bridge soon!
–Kellie Marlatt
---
Who's Zoomin' Who?