Can it Really Be True?

Walking around Cooper today, it felt a little odd but a lot great to see students sitting at our tables and studying again. Mask-compliant and socially-distanced, they are adapting to the new normal.  Gone are the large groups of friends camped out at a table with backpacks, overflowing bags of Chick-fil-A, and green-strawed Starbucks drinks. They are mostly sitting alone and have their faces partially covered with their masks, but it's a good feeling to see things starting to come back to life! So many of us have had more than we'd like of isolation so it's really nice to see people enjoying our libraries again.
---
Latinx Voices Libguide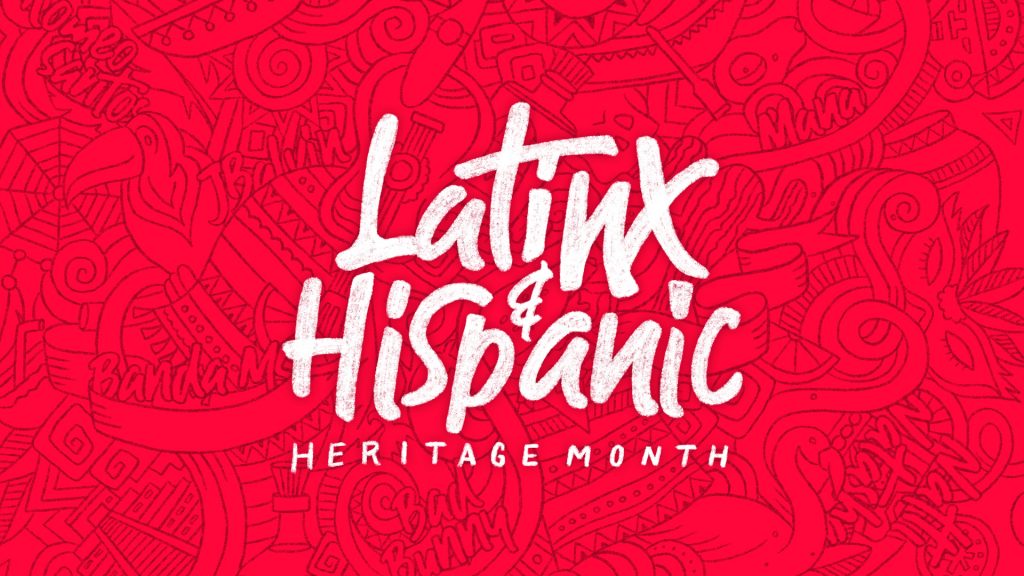 In celebration of Latinx and Hispanic Heritage Month (September 15th-October 15th), please share the following Latinx Voices and Readings Libguide freely: https://clemson.libguides.com/latinxvoices
–Jessica Kohout-Tailor and Lili Klar 
---
Projects Update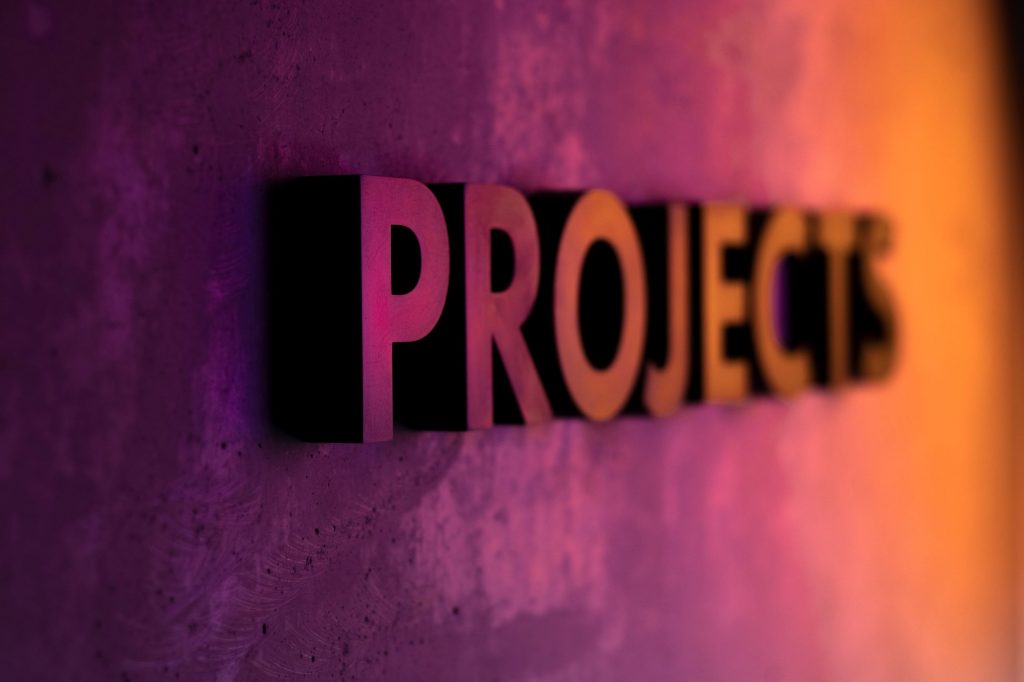 Work continues to install the hold-open magnets in the main staircase but should be complete this week! New fire doors for the first floor have arrived but not the hardware (oops) so there's a delay in installation. Robin installed stanchions at the 2nd floor level to deter patrons. Main staircase doors on 1st floor are locked. Exit egress will always be possible from inside the floor. Tiger1 set up categories for our student employees but it appears NOT to have worked yesterday so be aware. I have submitted a ticket to find out why. 2nd floor break room will close on Thursday, September 24 so please retrieve your items. Coke machines will be relocated from 417a Vending to 310 this week. That space (417a) is tight and cramped and makes sense to remove the machines to a better location. It is likely that the snack machines will soon follow as well as the microwave.
Please know that there's work still to be done in terms of tweaking signage and spaces now that the libraries are open. Reach out to me (or Robin when she returns from vacation) if you have a need or a concern.
–Teri Alexander
---
Accessibility Commission Sponsored Events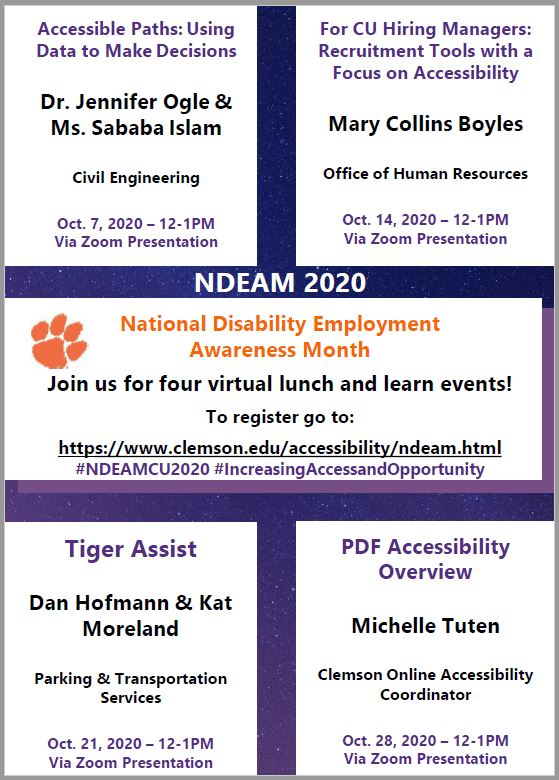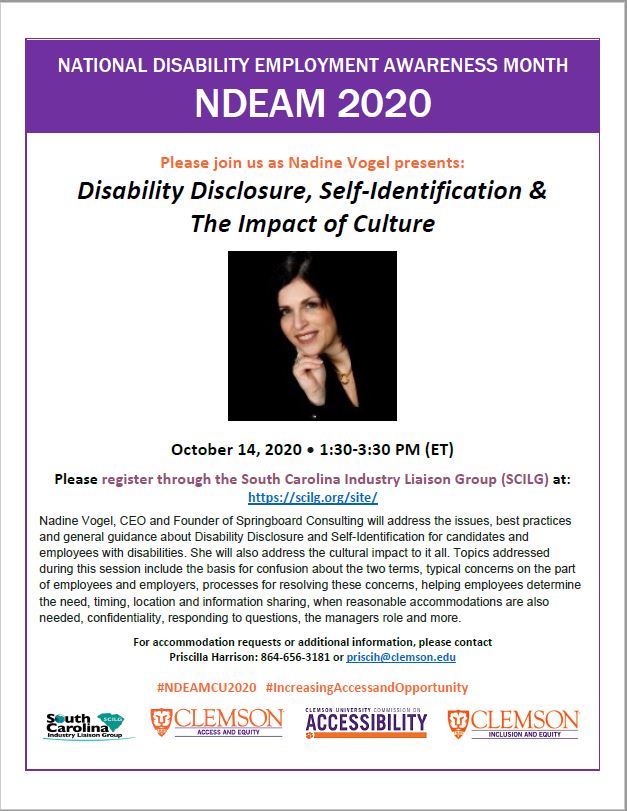 Please register for any of these events! 2020 is the 30th anniversary of the signing of the Americans with Disabilities Act into law.
–Teri Alexander Commission Member
---
COORDINATOR'S CORNER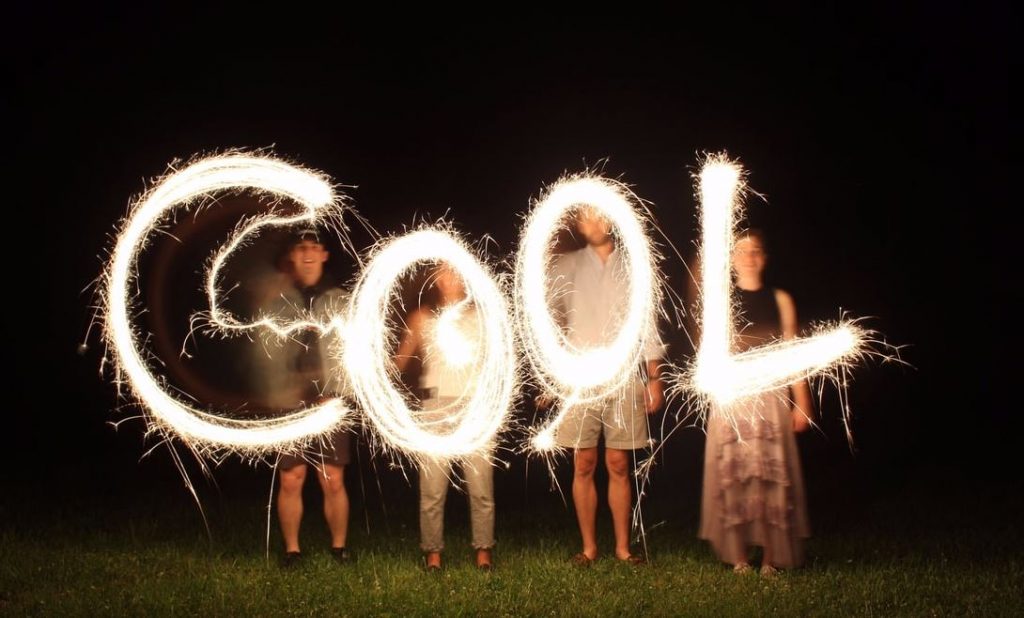 It wasn't until we started working from home that I realized that meetings could be recorded and transcribed for me. Programs like WebEx and Zoom enable you to record meetings and a prepared transcript will be available to you afterward. I recently discovered that when accessing Word from Microsoft 365 you also have the ability to record and transcribe meetings.
Say you are attending a meeting where no one is officially taking notes. Don't want to take notes while you are interacting with others? Just have Word record and transcribe the meeting for you!
This website linked below does a better job of explaining it than I could, so go check it out.
https://support.microsoft.com/en-us/office/transcribe-your-recordings-7fc2efec-245e-45f0-b053-2a97531ecf57
Disclaimer: I'm here to tell you that the provided transcription doesn't keep you from having to do major editing and cleanup. People don't talk concisely and there's a lot of filler to be removed if you need formal minutes. There are a lot of corrections to the dictation that need to be made, as well. Some of the misinterpreted conversation can be quite eyebrow raising!
If you've been in a meeting with me where I've had to bring my iPhone and set that up to record as a backup to what I capture on my laptop, you can see how this technology will help when we're able to all meet again in person. I hope you get a chance to try it out yourself and let me know what you think.
–Kellie Marlatt
---
Get the Word Out!