Well, Sorta!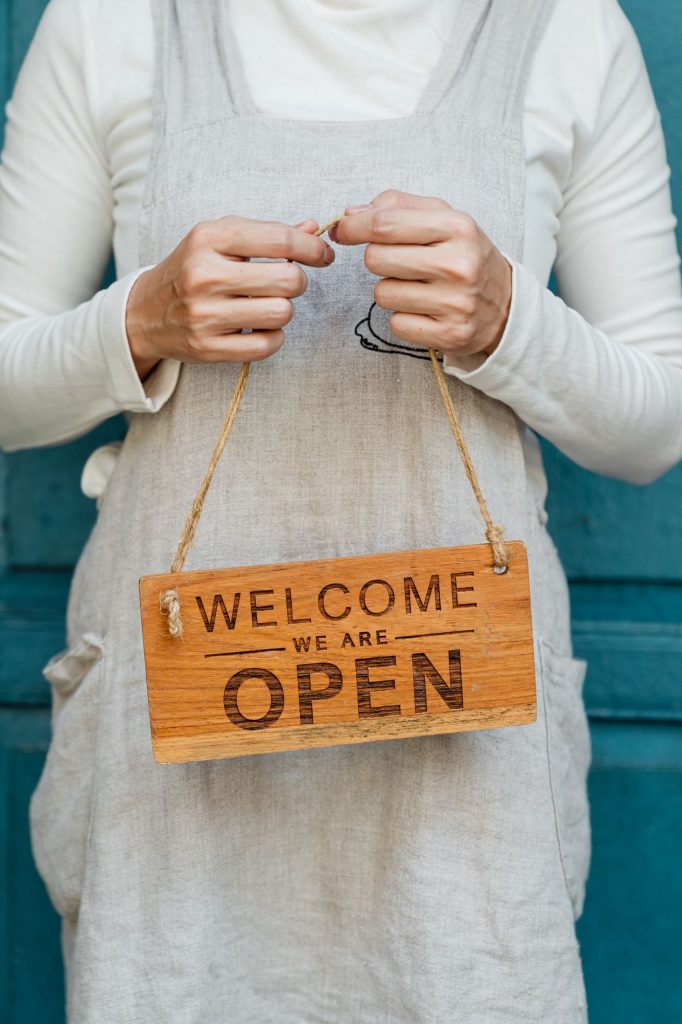 Soft opening is finally here! It's great to see employees, faculty, and students back in Cooper Library today. Thank you to all the folks who have been here working very hard to make today possible. We have some amazing employees. Give yourselves a pat on the back.
---
Journal Club is back from summer hiatus!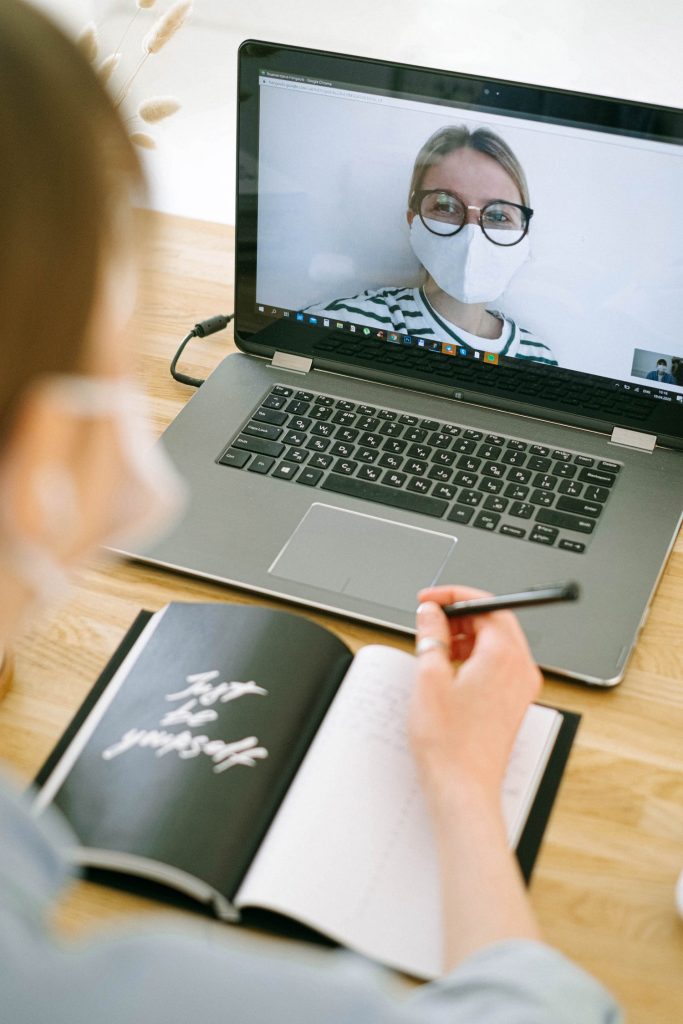 We'll be discussing "Academic libraries as the flagships of publishing trends in LIS: A complex analysis of rankings, citations and topics of research" from this month's issue of the Journal of Academic Librarianship (PDF attached) on Thursday, September 17, at 1PM in the Journal Club channel on Teams. If you'd like to see the upcoming schedule and perhaps volunteer to choose the article for a future meeting, check here: https://docs.google.com/document/d/1UgXU2kKENwlr8Qtc5no04jzF1gjYEtvs_KVJT2p9gEs/edit?usp=sharing
This informal meeting is open to any interested student workers, staff, or faculty that would like to discuss current library trends. "Membership" in the club is completely voluntary; you can come to any meeting whether or not you've been to any previous meetings, just make sure to read the article first. We will meet on Teams. Feel free to bring snacks!
Hope to see you there!
–Megan Sheffield
---
Coordinator's Corner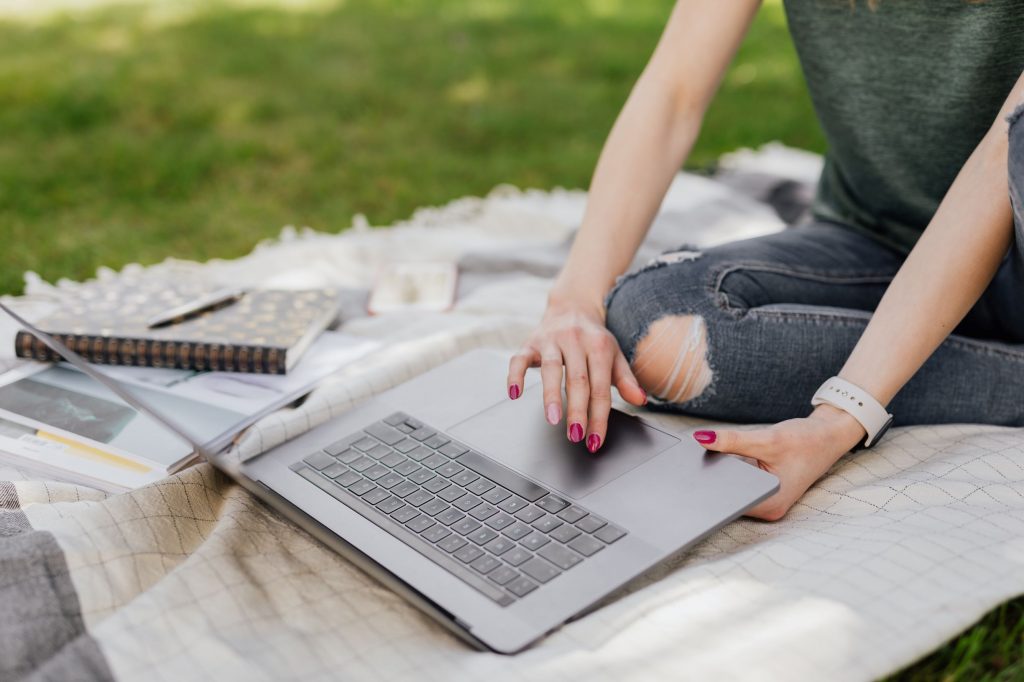 Despite the photo, I'm back at my desk in the Admin Office at Cooper and I'm thrilled to be here. I can't believe that I've not sat here since March. It feels weird to be in regular clothes with jewelry, makeup, and wearing high heels. I can tell you that my office chair is pretty comfortable compared to the chair I was using at home and it's much easier to type this Coordinator's Corner without Cassie sitting on my keyboard with her tail in my face. I feel tempted to write about how to successfully adapt to returning to the workplace but since it's my first day back, I'm winging it myself. Instead, I'm sharing another quick tip to hopefully make you a little more productive so that you can spend more time working on things that really matter to you.
If you want to quickly share a screenshot with someone while drafting an email, simply choose the INSERT tab, then  choose the SCREENSHOT icon as highlighted below. If you press SCREENSHOT as is, it will insert your entire page. If you use the drop down arrow, you can choose only the portion of your screen that you select.
I hope you are enjoying these little tips and they help you to be more productive one tip at a time! I started collecting these "hacks" when I realized as an Administrative Coordinator I don't get anyone to help me do my job as I'm here to help others do theirs. Having a few of these skills in my arsenal is almost like having my very own personal assistant and I love sharing what I've learned with you.
–Kellie Marlatt
---
Want a chance to meet new faces?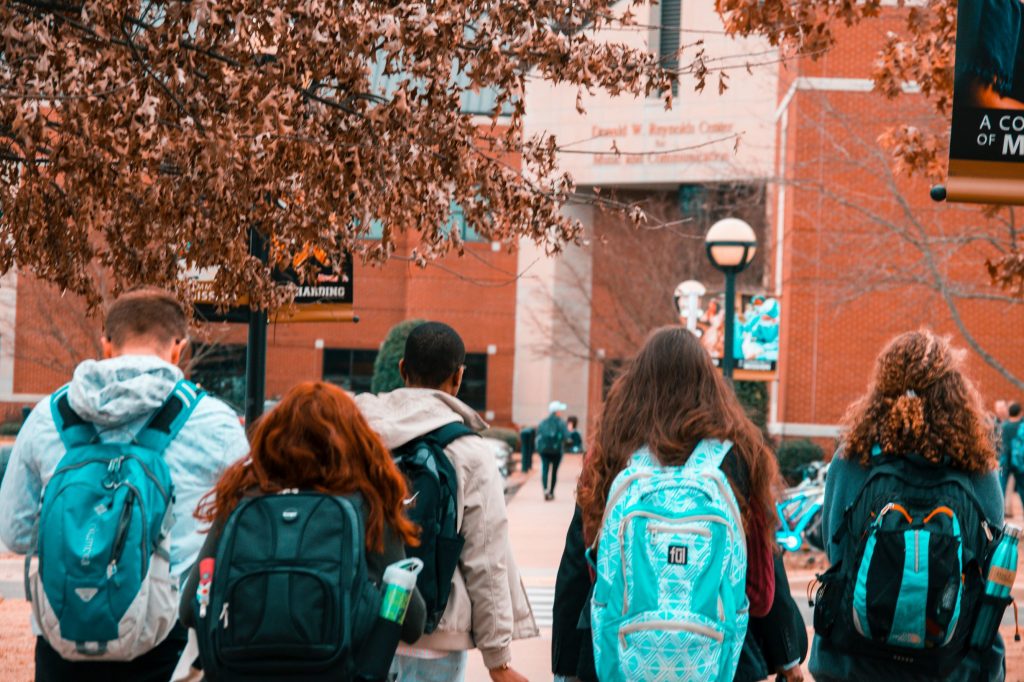 Have half an hour to spare? Join us in the lobby and at the front entrance this week and next as we help educate new and returning students about the new procedures for entrance into Cooper Library. Your help will assist us in keeping entry lines moving along. Don't know what to do? No worries! A short 5 minute training will be given upon arrival. No need to sign up! Just show up! No minimum or maximum length of time required-give what you can. Any and all help appreciated!
–Fredda Owens
---
Distance Sharing