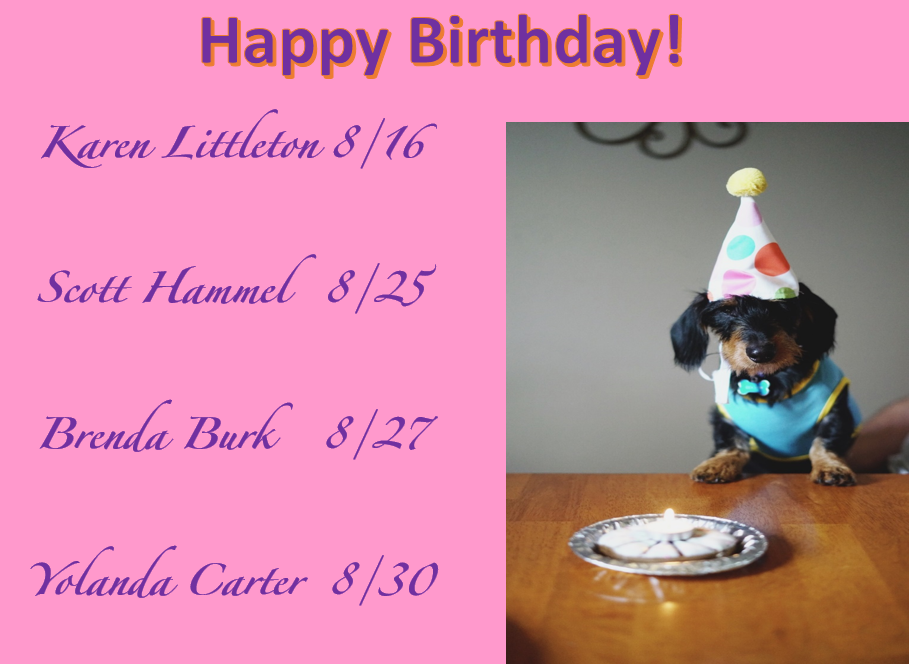 ---
DEADLINE TODAY: RECOGNIZING YOU!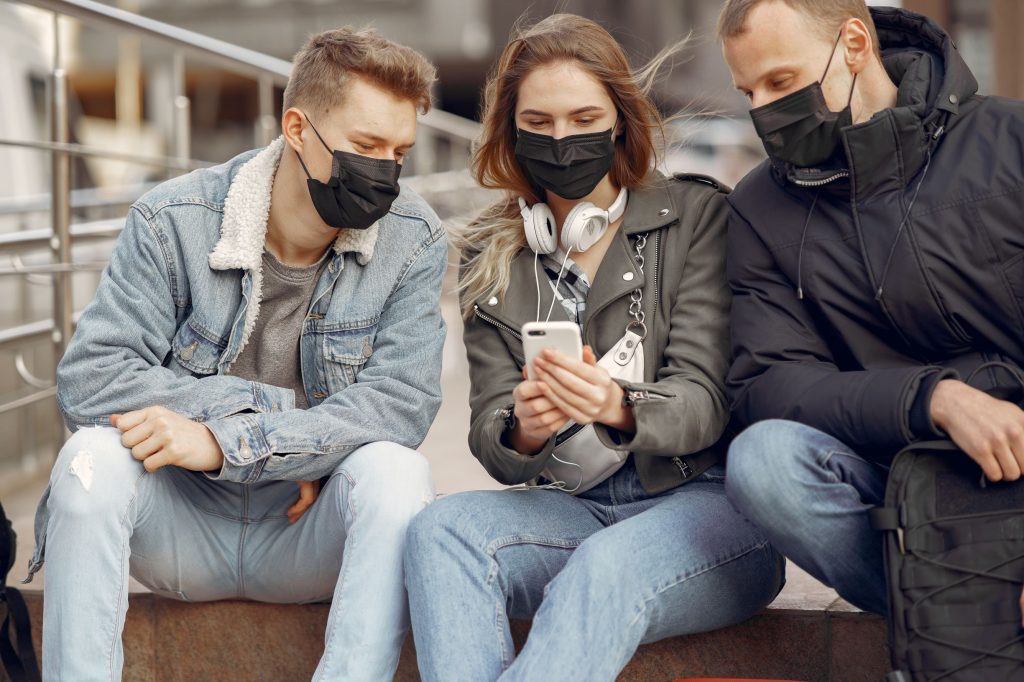 Virtual Employee Recognition Day/Employee of the Year Reception will be held on Wednesday, August 12, 2020. As at past in-person ERDs, the virtual event will include recognition, by slide show, of accomplishments of the past year (May 2019 – July 2020). And we want to recognize YOU! Please submit one or two of your biggest individual accomplishments. Did you earn a degree this year? Receive a grant? Serve in a major role on a University, State, Regional or National committee, group or organization? Present an outstanding paper or presentation? Publish an article, or a book?
THE DEADLINE IS TODAY, MONDAY, JULY 27. Send to Sue Hiott at hiotts@nullclemson.edu
–Sue Hiott
---
SPECIAL DELIVERY!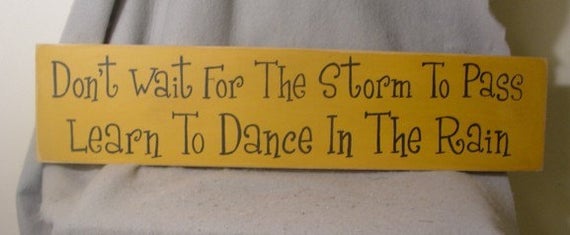 Upon your return to work you will notice that there is a gift waiting for you on your desk! The Employee of the Year/Employee Recognition Day Planning Team has been hard at work distributing the yearly employee gift to your offices. If you should not find your gift waiting for you upon your return, please reach out to one of us so we can investigate and rectify that. We're pretty sure we covered our bases, though! As 2020 started out stormy, we hope that the rest of the year and 2021 will bring you many sunny days or at least have you singing in the rain!
–Employee Recognition Day Planning Team
Sue, Hiott, Kellie Marlatt, Bob Freeman, Michelle Voyles, Cierra Townson, Wade Culler
---
Tricks of the Trade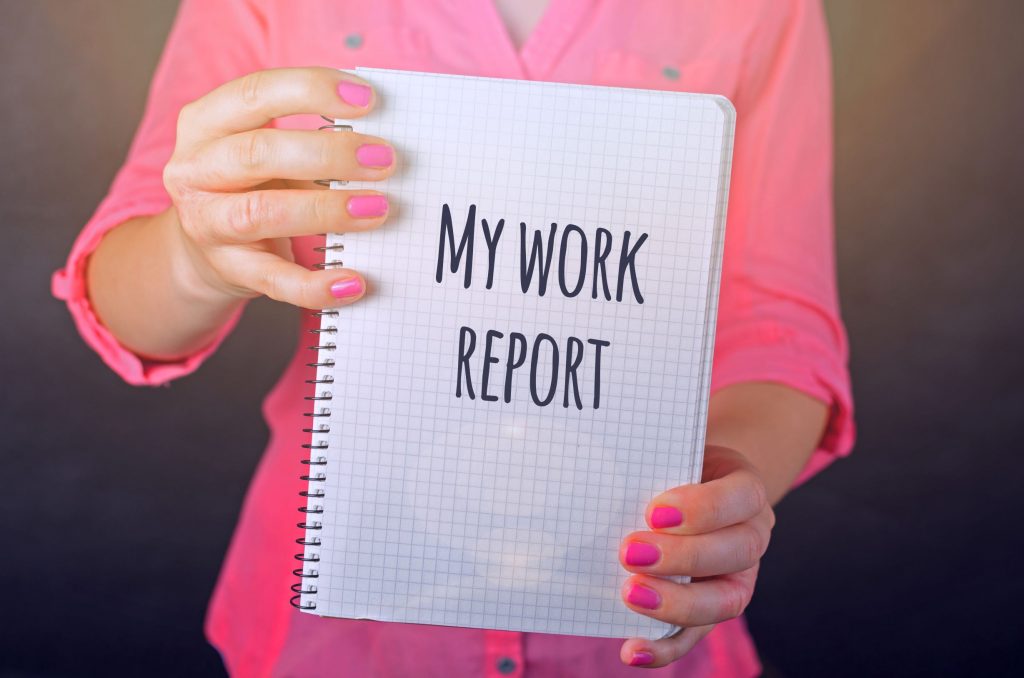 I love to find ways to make myself more productive and save a little time. I've discovered many time-saving tools that help me which is almost like having an assistant! I thought you might enjoy knowing about them if you've not discovered them yet.
Here is one of my favorites! This will work in both Outlook and in Word and saves you time typing both short or long blocks of text that you frequently use. For instance, I "REPLACED" Dean Cox with DC so every time I type DC and press enter it fully spells out Dean Cox. I also "REPLACED" the link for submitting Library Announcements with the letters AA and when I type AA and press enter, it instantly replaces AA with http://library.clemson.edu/depts/admin/announcement-submission/.
I have several of these for long blocks of text that I type out frequently such as parking directions at Cooper and replies to invitations. You can set up as many as you like and they can be fairly long or very short! Create a bunch at one time and make a note of them so you remember the shortcuts you created until you have them memorized.
Here's how you do it!
In Outlook:
File – Options – Mail – Spelling and AutoCorrect – AutoCorrect Options – Replace – Replace With
Type a word or a couple of keys that you can associate with the longer string of words that you want to have a shortcut for. For instance my shortcut for Dean Cox is DC and my shortcut for the parking directions is the word park. Be careful not to use a word that you will frequently type such as library because every time you type it and press enter, it will replace that word with your new string of text. If  that happens and you don't want it to do that, go back and change your shortcut text to something that won't interfere with your regular typing like LBR.
In WORD:
File – Options – Proofing – Spelling & AutoCorrect – Replace – Replace With
When you've changed it in one program, it changes it in both Word and Outlook!
Have fun creating shortcuts!
–Kellie Marlatt
---
Send any announcements, updates, news, event notices, bulletins, sticky notes, random thoughts, brainstorms, sonnets, overtures, or otherwise to: