Stay Safe and Be Prepared!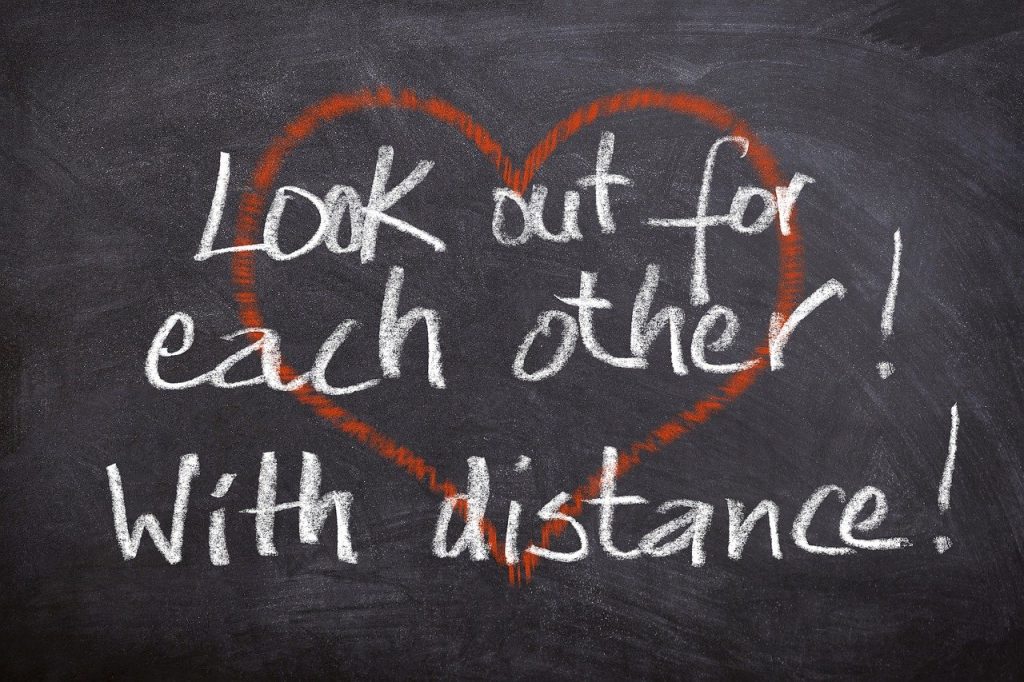 Most of us will be back on campus soon. We want everyone to stay well and to help ensure that others stay well, too.
Shortly after you receive your "Return to the Workplace" letter from Dean Cox, you will also receive a link to employee training developed specifically for Clemson University Library Employees. The course will thoroughly prepare you for your return and provides instructions on how to handle situations that you may be concerned about.
In the meantime, wear your masks, wash your hands, keep safe distances from others who don't live in your household, and reach out for help from professionals if you feel you need it.
---
Recognizing You (Deadline is Monday)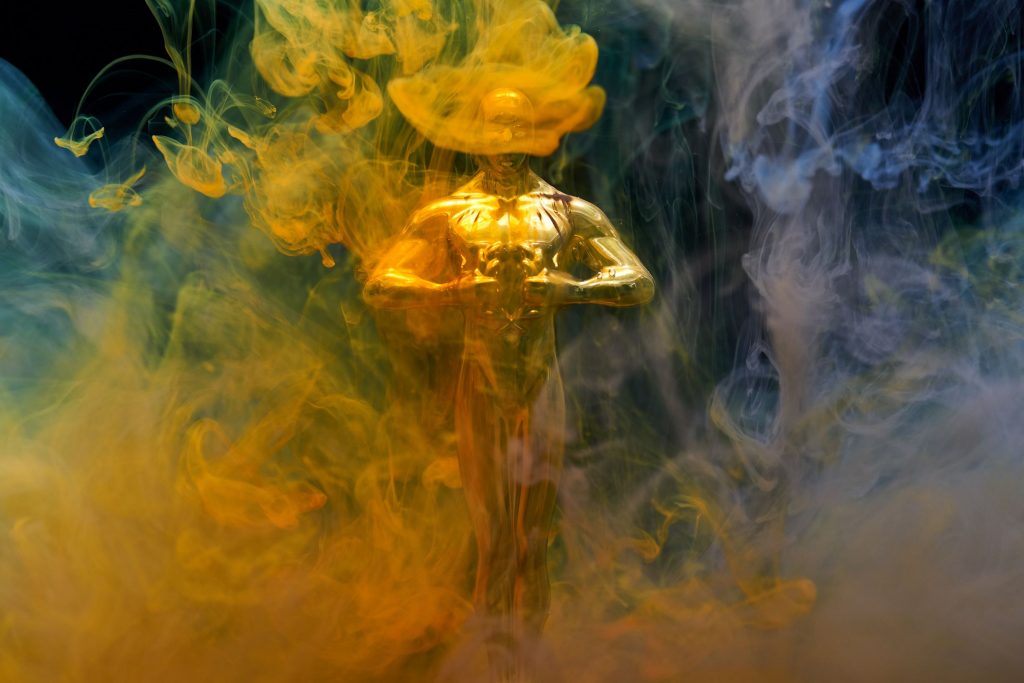 Due to the continuing COVID-19 situation, the Employee Recognition Day/Employee of the Year Reception will be held virtually, rather than in person, on Wednesday, August 12, 2020. An in-person celebration will be held when it's possible to do so safely.
The virtual event will include recognition, by slide show, of accomplishments of the past year (May 2019 – July 2020). And we want to recognize YOU! Please submit one or two of your biggest accomplishments. Did you earn a degree this year? Receive a grant? Serve in a major role on a University, State, Regional or National committee, group or organization? Present an outstanding paper or presentation? Publish an article, or a book?
THE DEADLINE IS MONDAY, JULY 27. Send to Sue Hiott at hiotts@nullclemson.edu
–Sue Hiott
---
Reminder: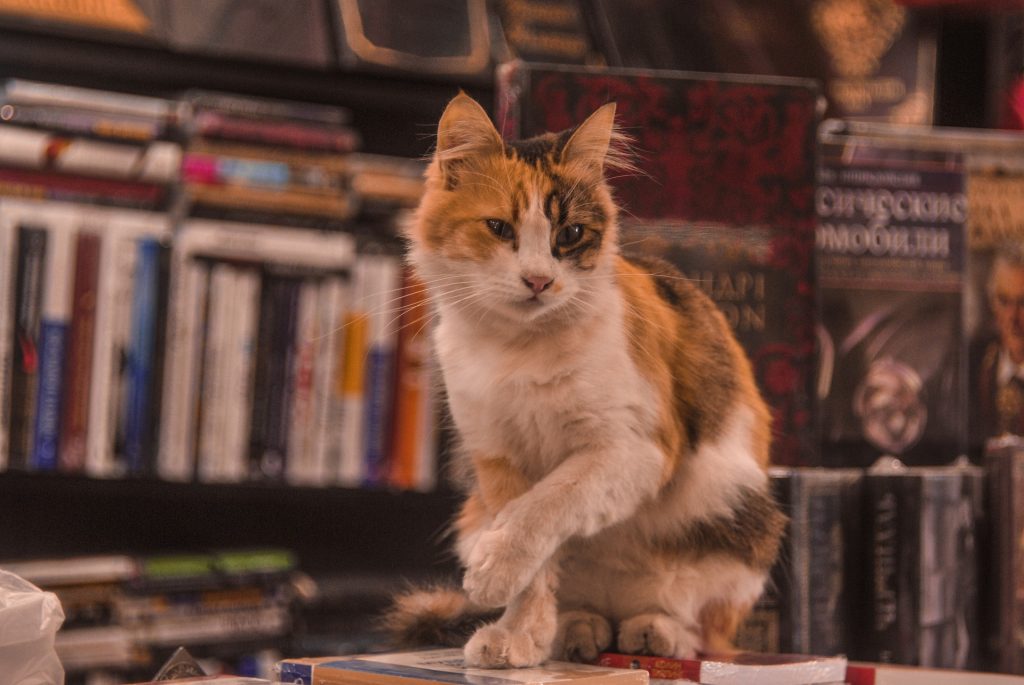 Send any announcements, updates, news, event notices, bulletins, sticky notes, random thoughts, brainstorms, sonnets, overtures, or otherwise to: