Casual Lunches for Summer 2019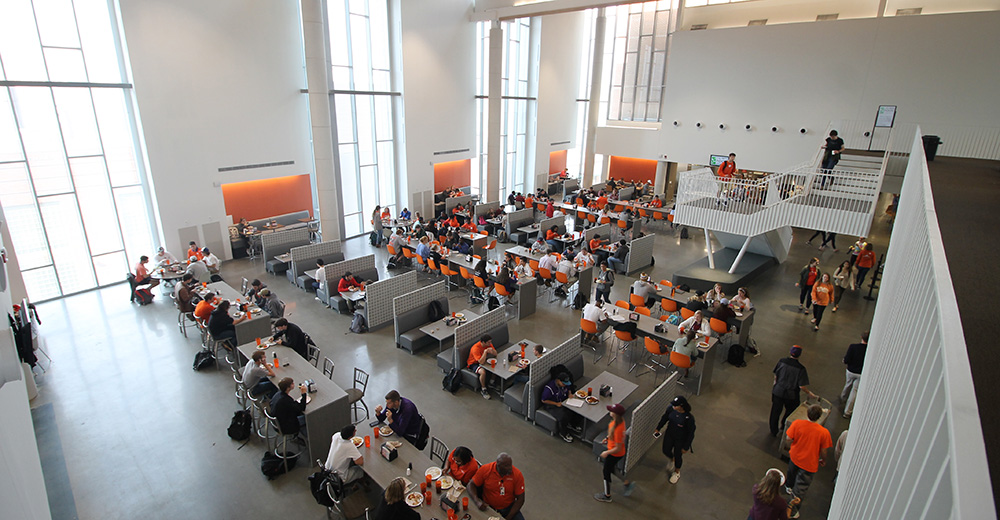 We're going to have the Casual Lunches continue for this Summer 2019, open to everyone. According to Dining, the $5 should actually be offered for all meals from Monday May 13th to Friday August 9th. Only thing is they would be at Fresh Food Company at Core location only because Schiletter is closed for remodeling. Darius, Lili, and I want to try and catch people on different days of the week, so we've put together a schedule, below.
When?:
11:45pm start time.
How?:
Come and go as you are able, RSVPs not necessary. Just meet up in the designated area anytime you can at or after the appointed time.
Who?:
Everyone. We can take turns being the host who would be willing to be the first person there at 11:45am. Consider that role and sign up (just send Ed an email to be the next host and he will continue to send out reminder announcements).
Where?:
All @ Core – sit in area of tables/counter closest to the Fort Hill side entrance with windows facing the outdoor sculpture Illuminated Chroma Wind Trees (the one that looks like flying birds on poles)
Dates?:
Thu 5/21  Thu 5/30  Wed 6/5   Wed 6/12   Tue 6/18   Wed 6/26
Tues 7/2  Wed 7/10  Tue 7/16  Wed 7/24
Thu 8/1   Mon 8/5    Fri 8/9
Thanks. We hope to see you there!
–Darius, Lili, & Ed
---
Organizational Development Committee Update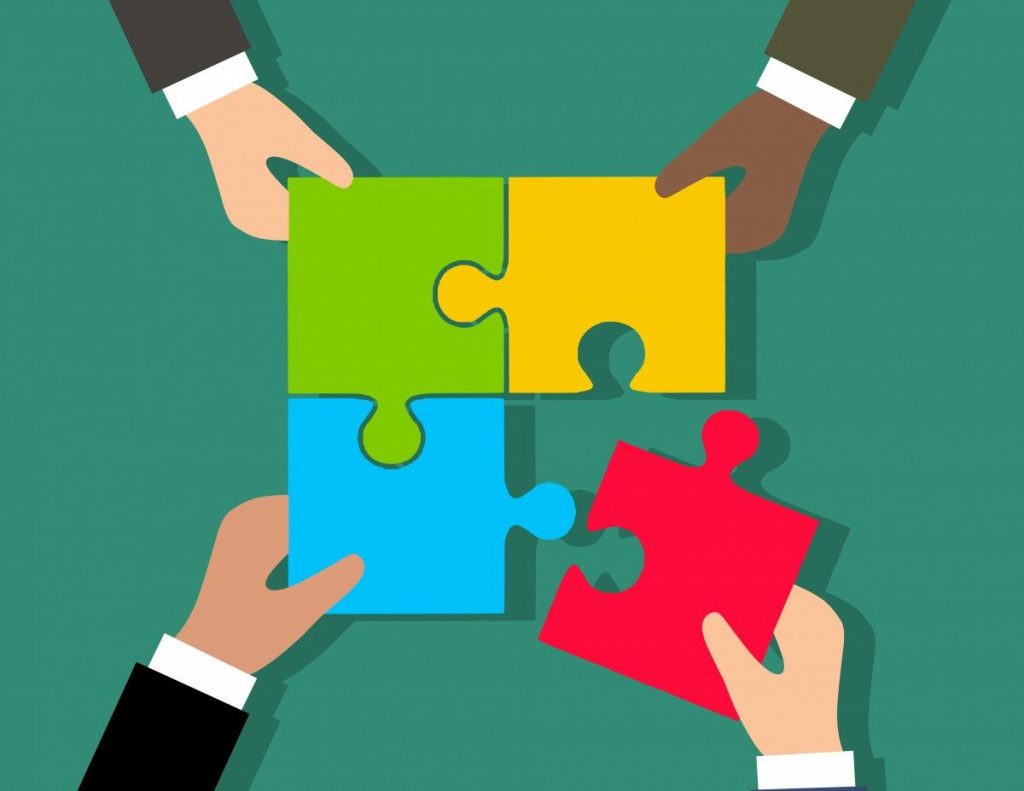 The purpose of the Organizational Development Committee (ODC) is to foster a positive environment for individuals at Clemson Libraries and to ensure the successful performance of employees through open communication, collaboration, transparency in decision making, professional development, and change management strategies.
The ODC held our first meeting with Dean Cox last week, and as a result we have created a StaffWeb page to communicate our minutes and monthly activities as well as available professional development opportunities! This is preliminary work in progress, but we wanted you to be aware of TWO FREE TRAINING SERIES this summer from your fellow Clemson Libraries employees and the SC State Library. More information about these can be found in our StaffWeb page posts.
The ODC has also begun work to assess Clemson Libraries' current climate concerning professional development, communication, and change management as well as planning for an Employee Development Day in late July. Please be on the lookout for future information about these activities, and please contact any member of the committee with related questions, concerns, or ideas you may have.
—Jessica Scott, Josh Morgan, Lisa Bodenheimer, Megan Sheffield, and Tara Weekes
---
Welcome Sydney!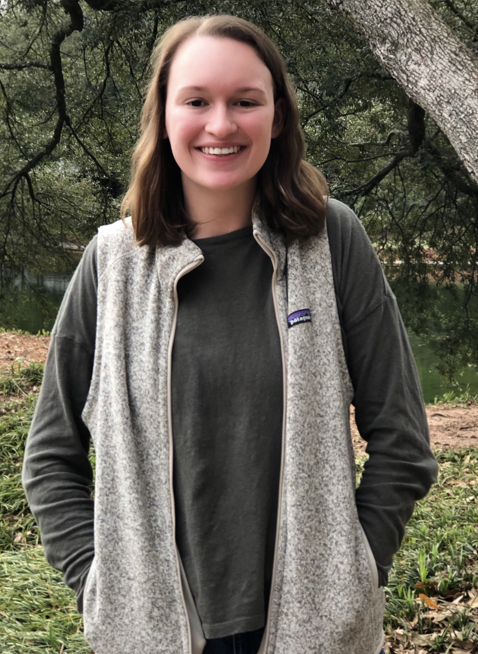 Please join I&RS in welcoming our new UPIC outreach intern, Sydney Adams, to the Libraries. Sydney is an English and Philosophy major who is very involved with extra-curricular activities on campus. She is Co-Director and Social Media Coordinator of the Clemson University Paw Pantry, a student ambassador with the College of Architecture, Arts, and Humanities, and has also been an Intergroup and Peer-Dialogue facilitator at the Gantt Multicultural Center.
Her main role this summer will be to represent the Libraries at orientations and other outreach events for new students. In addition, she will assist circulation staff at the services desk at Cooper Library.
Sydney enjoys cooking and reading (her favorite author is Flannery O'Connor), and you can usually find her reading in front of the reflection pond. Please say hi to Sydney when you see her!
–Lili Klar
---
Campus Steam Outage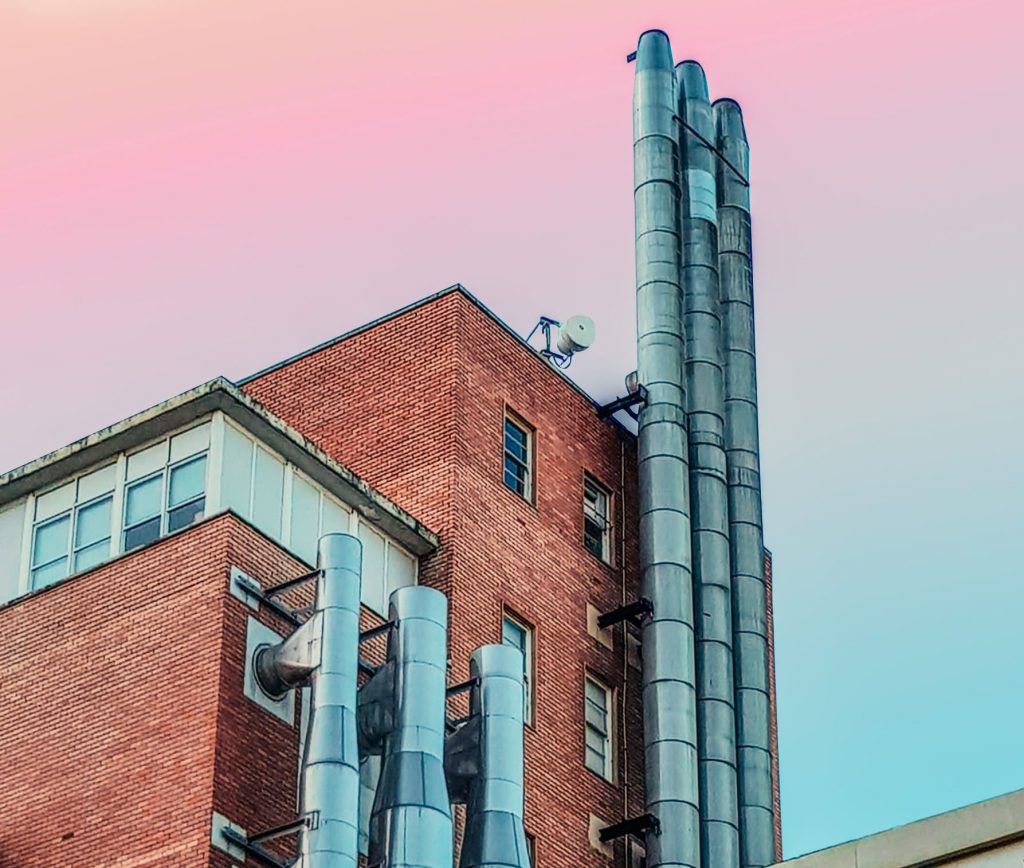 The Clemson Main Campus will experience a campus wide steam outage starting Monday, May 13th at 12:01AM and ending Wednesday, May 15th at 11:59PM. The outage duration is estimated to be 72 hours or less. All building systems utilizing central campus steam will experience a loss of steam. These systems include building heating systems; hot water; autoclaves/sterilizers; dishwashers; and any equipment, process or research activities that use central campus steam.
Scope: This outage is necessary for the performance of steam generation and distribution system inspections and repairs.
Please notify all building occupants.
If you have questions, contact Brian Kauer at bkauer@nullclemson.edu
–Teri Alexander
---
Construction Map & Road Closures
https://cufacilities.sites.clemson.edu/map
Just a reminder that you can find up to date information on this map about construction and road closures.
–Teri Alexander
---
Pond Draining & Bridge Work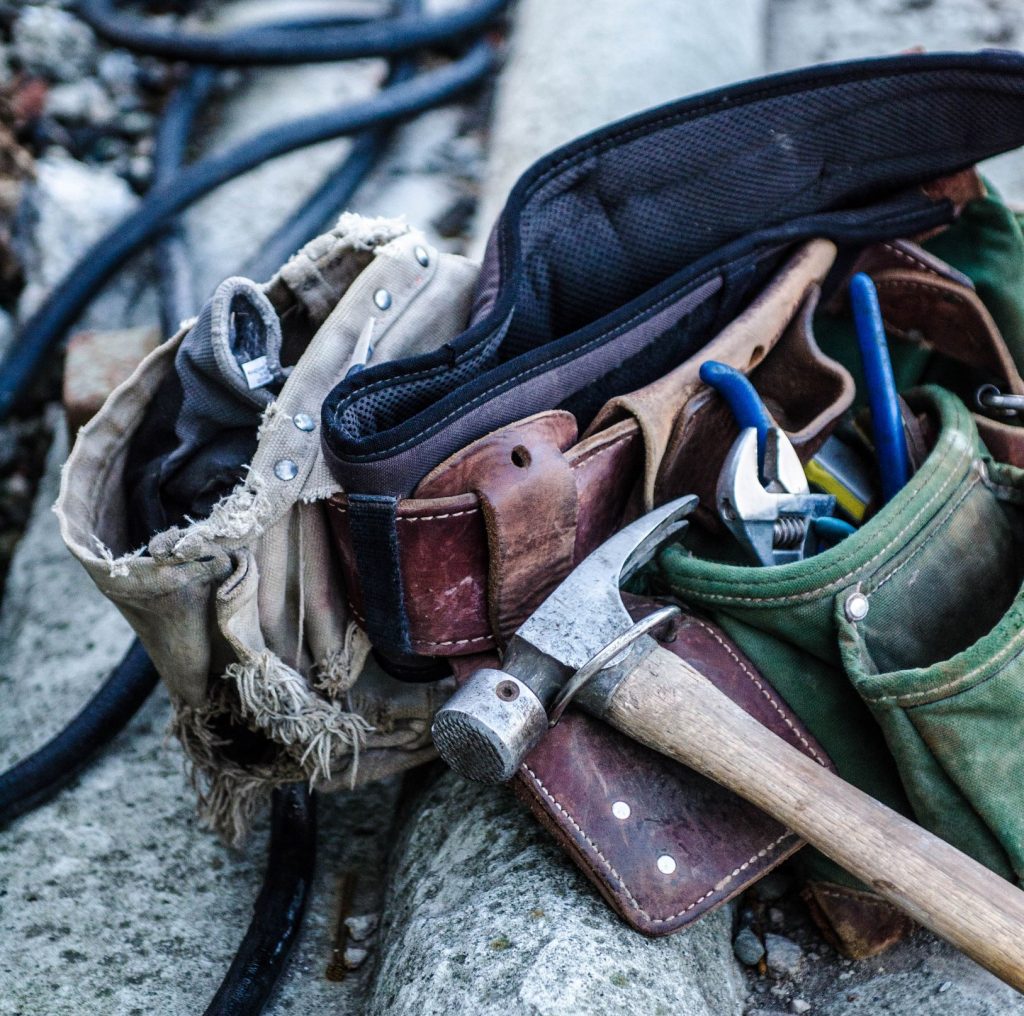 UF by way of a subcontractor will be working on the underside of the Library Bridge at the west end beginning the weekend of May 18th and continuing for two weeks. The reflection pond will be drained and while empty workers will be installing cable tray for a digital signage panel to be placed on the brick wall at the Bridge elevator this fall. I will share a copy of the digital signage proposal in upcoming weeks.
–Teri Alexander
---