Welcome, Jim!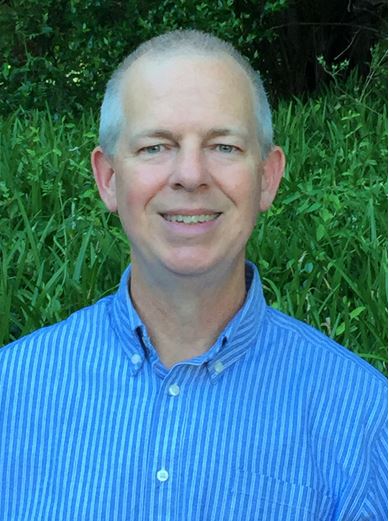 We are happy to announce that Jim Tolleson will be joining us as a new Accountant in our Business Office.  His primary focus will be on managing the TS&CM budget in Alma and Peoplesoft as well as entering the TS&CM invoices in Buyways.  Over time, Jim will also learn the other functions of our business office in order to serve as a back-up for Karen.  For the last twenty years, he has worked as an Accountant/Fiscal Analyst II at SC Endeavors in Greenville, so he is quite familiar with the state's fund accounting systems and will be a great asset to our team.
Jim's start date will be Wednesday, May 12, 2021.  Please join me in welcoming Jim to the Clemson Libraries' family.
–Karen Littleton
---
2021 Spring Wellness Series – Recordings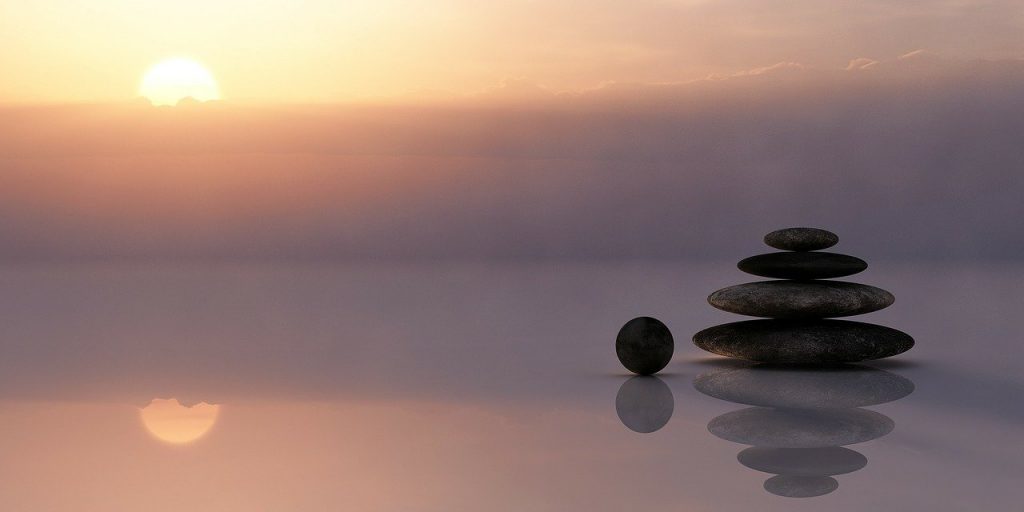 The recordings of the Spring Wellness Series hosted by OHR and Deer Oaks that took place last month are now available. You may find the recordings here: https://www.clemson.edu/human-resources/eap/wellness.html
–Kristy Snider
---
Professional Development Opportunities for the week of May 11-May 17!

Volunteer Opportunities
Volunteers for PASCAL Committees and Working Groups

PASCAL is seeking volunteers for its Committees and Working Groups for a two-year membership beginning on July 1, To volunteer, please fill out the Volunteer form by the May 15th deadline. For more information, click here.
If interested, please feel free to reach out to current and previous members for more information:

Lisa Bodenheimer – Cataloging and metadata
Wade Culler – Electronic resources, knowledgebase management, and link resolving
Renna Redd – Access services and resource sharing
Russell Terry – Discovery, reference, and end-user experience
Chris Vinson – Systems
Tara Weekes – Discovery, reference, and end-user experience
Derek Wilmott – Collection Management and Acquisitions
Kathy Edwards – Discovery, reference, and end-user experience
Maggie Albro – Training
Past Webinars
Sessions from Fay B. Kaigler Children's Book Festival (April 12-16 at the University of Southern Mississippi) available online
Upcoming Webinars
 Tuesday, May 11, 11:00 AM – Sustainable Development Goals: Insights and Inspiration, presented by OCLC.
Tuesday, May 11, 12:00 PM – From the Other Side of the Pond: How US & UK University Libraries Can Learn from Each Other, presented by ACRL Choice.
Tuesday, May 11, 12:00 PM – ACRL ULS AOC: Outreach and OERs I, presented by ACRL.
May 11-13 – Teaching, Learning, and Technology Conference 2021.
Wednesday, May 12, 1:00 PM – Finding Genealogy Resources and Tools on Archives.gov, presented by the National Archives Genealogy Series.
Wednesday, May 12, 2:00 PM-3:00 PM – Introduction to OER, presented by PASCAL.
Wednesday, May 12, 2:00 PM – Passive programming that Pulls Them In: Provocative Passive Programming Ideas, presented by Niche Academy.
–Organizational Development Committee
---
It's Your Special Day in May!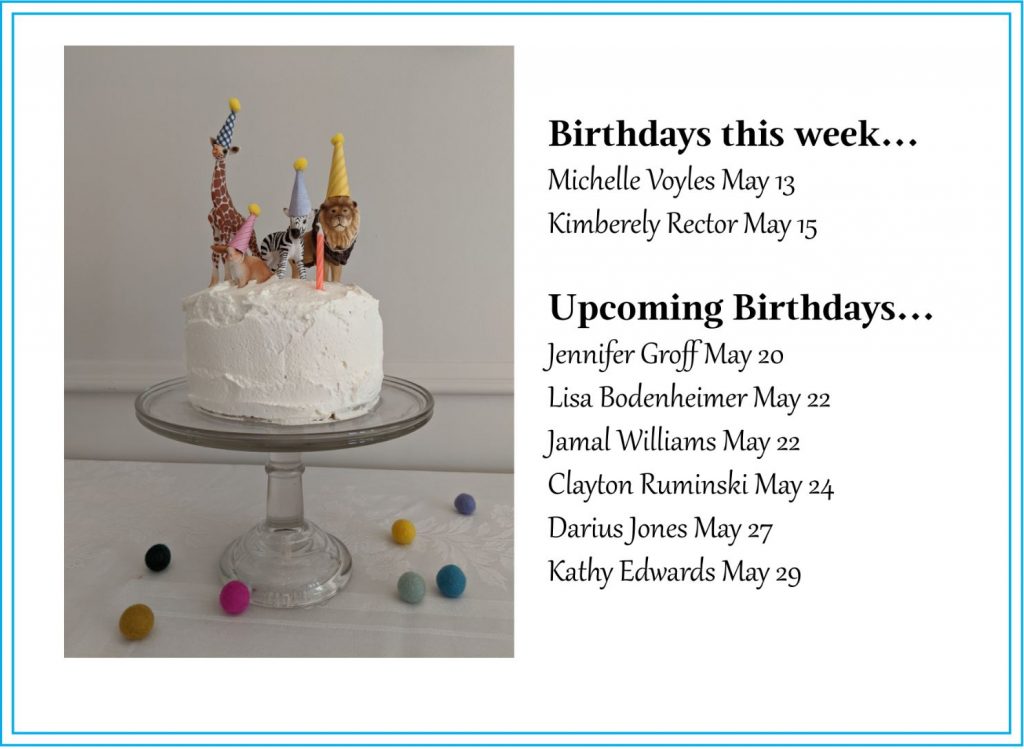 ---
Employee Recognition Day/Employee of the Year Announcement – Tuesday, May 18!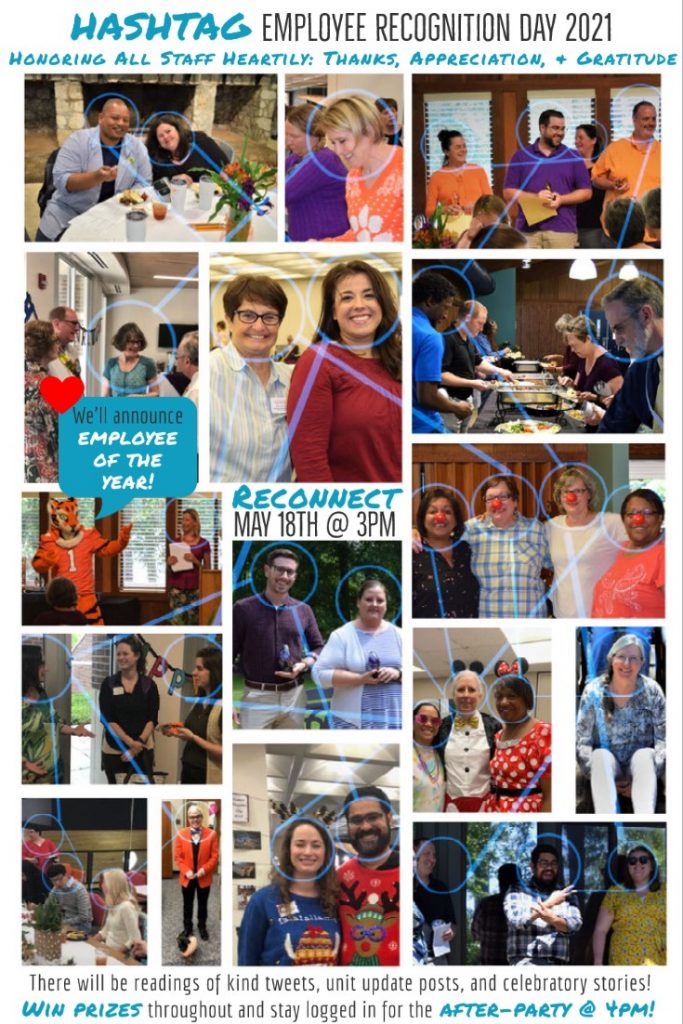 Please join your colleagues next Tuesday, May 18 at 3 pm for Employee Recognition Day! The planning team has been working hard to create a day that is fun, engaging, and honors all the hard work and perseverance Libraries' employees have exhibited this past year. We're all connected!
We have really cool employee gifts that we will be distributing and lots of door prizes will be raffled off at the event. We're looking forward to seeing you there!
–The Employee Recognition Day Planning Team
Rodger Bishop, Lili Klar, Clayton Ruminski, Cierra Townson, and Kellie Marlatt
–The Employee of the Year Selection Committee
Ed Rock, Melanie Keeler, Paula Smith
---
Coordinator's Corner
Has all your work completely worn you out? If so, make things easier on yourself with this trick:
Simply click and drag any email and drop it onto the contacts symbol on the Outlook navigation bar.  Suddenly you've got a brand new contact with the email address and name automatically entered. Any additional information included in their signature line will be added, as well. Copy and paste to correct any misplaced information!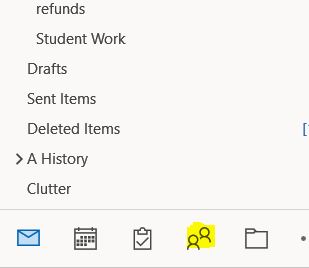 –Kellie Marlatt
---
Hey there! What's Cooking?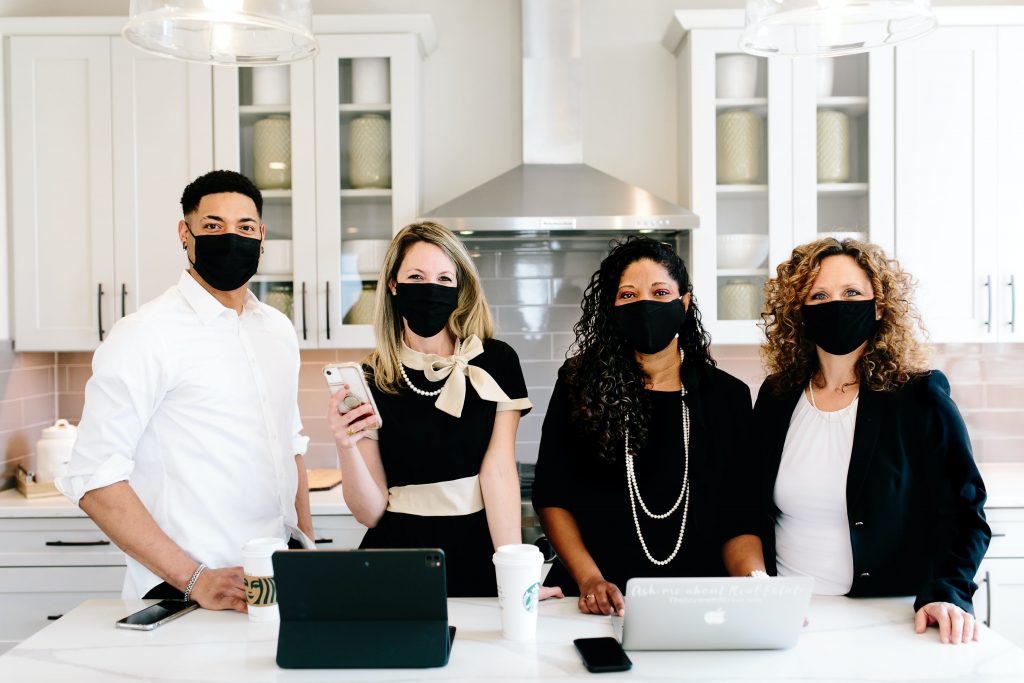 Don't let these masks stop you from sharing your important news! Please send any announcements to me at http://library.clemson.edu/depts/admin/announcement-submission/
–Kellie Marlatt
---