Monday, June 7th, 2021
Pascal EDI Shared Read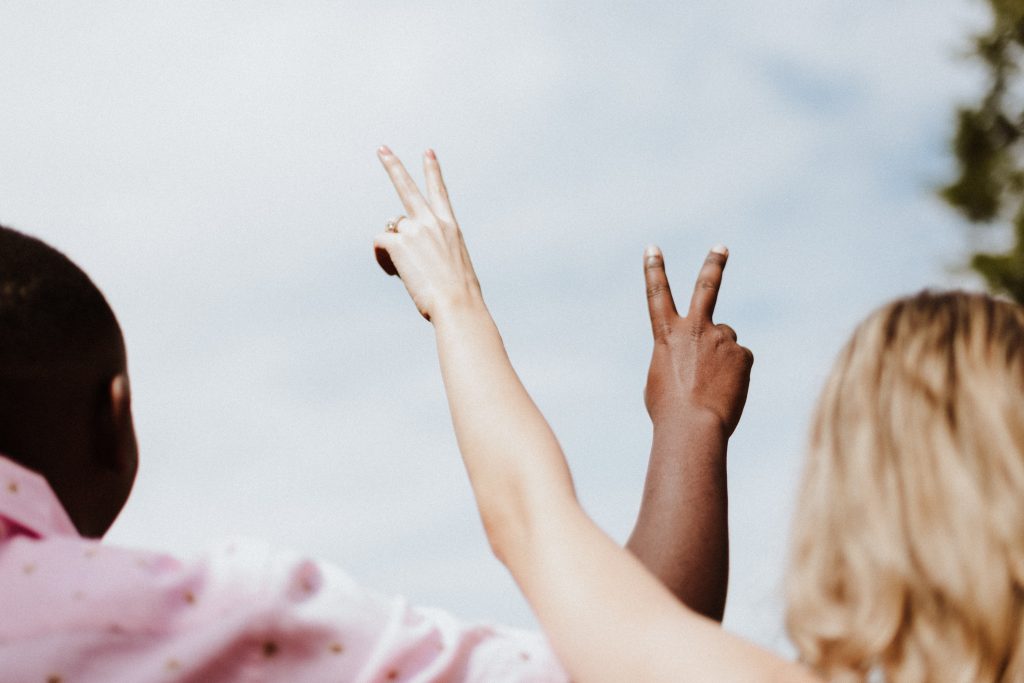 The Pascal EDI Committee would like to invite you to participate in a series of shared read discussions of "How to be an Antiracist" by Ibram X. Kendi over the summer.
There are two sessions available each month so you can choose the one that best fits your schedule. We would like to get a sense of the number of participants for each session so we are asking that you register for the sessions that you plan to attend.
Registration for all sessions is available here: https://pascalsc.libcal.com/calendar/training
Session 1, Introduction and Chapters 1-6
June 22, 10-11:15 am
June 25, 10-11:15 am
Session 2, Chapters 7-12
July 9, 10-11:15 am
July 20, 1-2:15 pm
Session 3, Chapters 13-18
August 6, 10-11:15 am
August 10, 1-2:15 pm
I hope you can join us.
–Erika L. Anderson
---
Professional Development Opportunities for the Week of June 8-14

Past Events
Upcoming Events
–Organizational Development Committee
---
BIPOC Mentoring Circle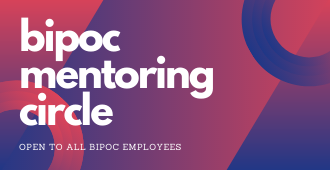 The Library Mentoring Committee is putting together a mentoring circle for BIPOC (black, indigenous, or people of color) employees to create a safe space for discussion. We'll solicit leadership from the group membership, and we'll help set up the first meeting. After that, the circle will be entirely BIPOC-controlled unless the group asks the Mentoring Committee to step in. All BIPOC-employees are welcome to participate. If you are interested in participating in the BIPOC Mentoring Circle,
Please sign up by 5pm Friday, June 11 at https://clemson.ca1.qualtrics.com/jfe/form/SV_e3e3Zv97suevSiG
–Library Mentoring Committee
---
Summer Workshop Series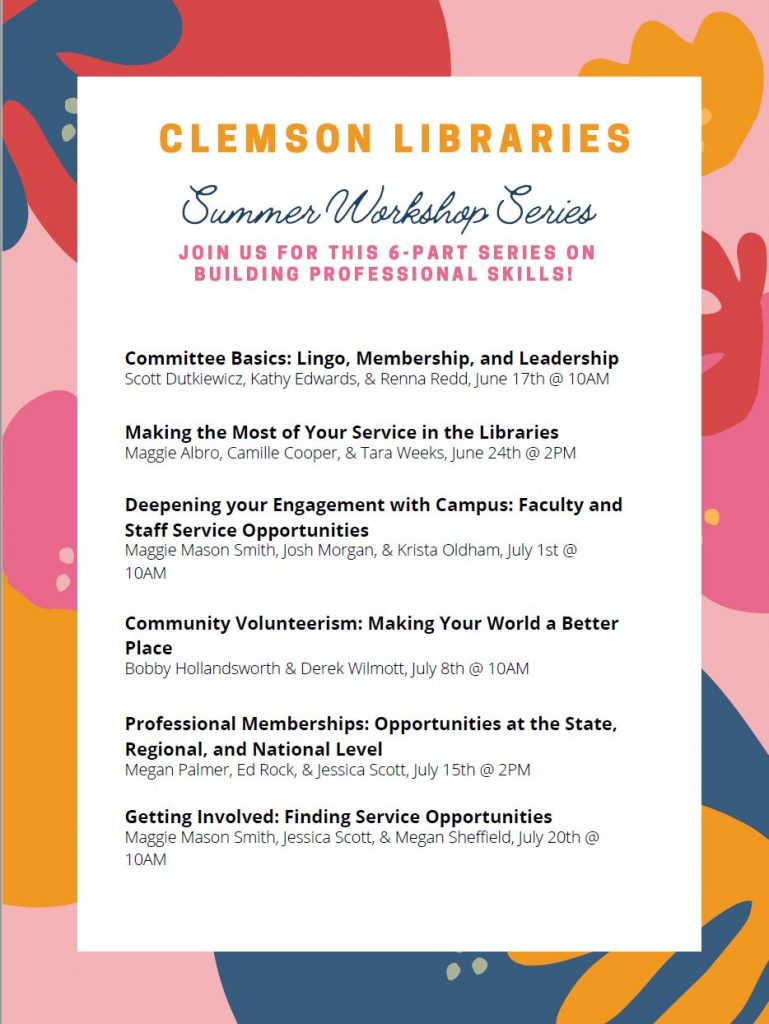 The Organizational Development Committee invites you to attend the 2021 Summer Workshop Series!
Sessions will be held weekly via Zoom throughout June and July and will focus on professional service, ranging from committee basics to tips and tricks for getting involved.
There have been a couple of changes to make this year the best yet, so check your Outlook calendar for invites; we hope to see you there!
–Maggie Mason Smith, Megan Sheffield, & Jessica Scott
---
Clemson Libraries' Employee Satisfaction & Development Survey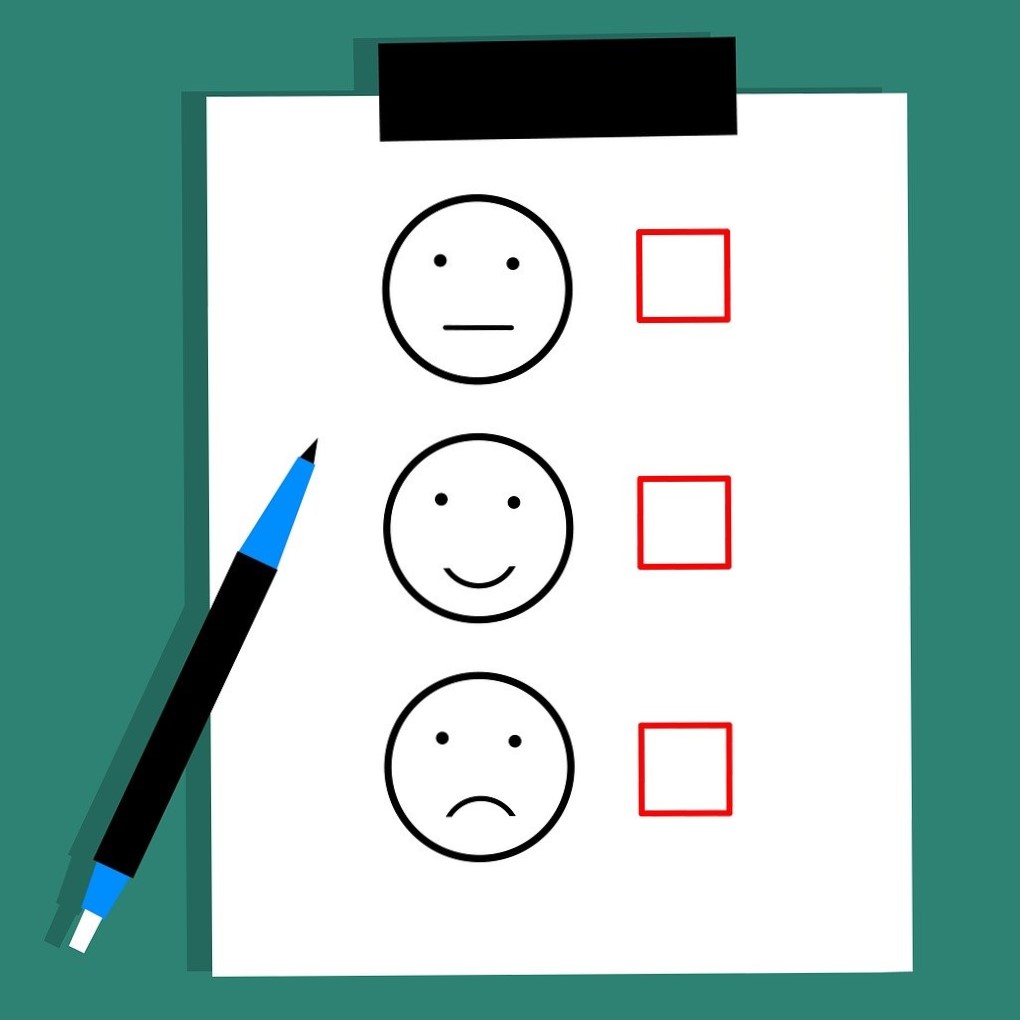 The Organizational Development Committee (ODC) recently held a focus group to increase our understanding of the barriers and opportunities to improve Clemson Libraries' staff professional and career development.
As a result of those discussions, we ask that ALL EMPLOYEES complete the "Clemson Libraries' Employee Satisfaction & Development Survey" at https://clemson.ca1.qualtrics.com/jfe/form/SV_cC6iKhsQNwOlU1M by June 15th at 5pm.
Your input is greatly appreciated and will help us and our administration gain greater understanding of your experiences and ideas to identify and prioritize the most beneficial initiatives.
Thank you and please let us know if you have any questions!
–Organizational Development Committee (ODC)
---
Putting the 'Social' in Social Media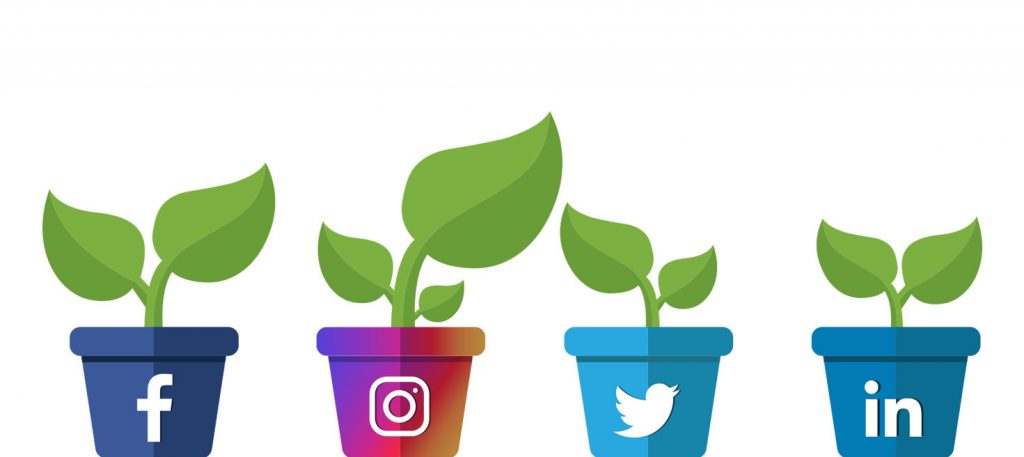 As the Libraries prepare to welcome and reconnect with students, faculty, and staff, we'd like to start a #MeetMeMonday social media post to introduce employees to the Clemson community. We are seeking volunteers to complete the form below and unmask yourselves a little bit more.
https://docs.google.com/forms/d/e/1FAIpQLSfNuW9awdkDTpaWEBk9GWKvfG84CHF0WzsHNWjfg0D91b_jCw/viewform
Please reach out if you have any questions. Thank you!
–Lili Klar
---
Survey: Professional Memberships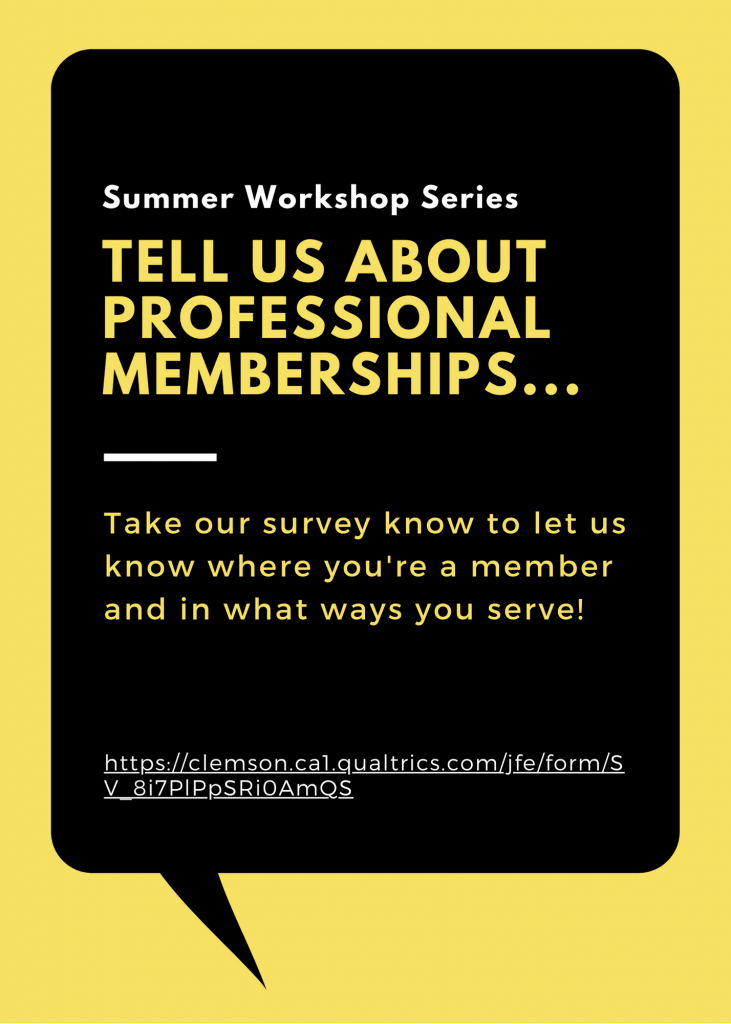 For the upcoming Summer Workshop presentation, "Professional Memberships: Opportunities at the State, Regional, and National Level," Ed Rock, Jessica Scott, and I would like to know where you hold professional memberships and which organizations you volunteer for professional service. We will be sharing the results of our survey during the presentation as well as exploring what memberships and opportunities are available.
Our survey will be available by end of day on Monday, June 21. Click on the following link to access the survey: https://clemson.ca1.qualtrics.com/jfe/form/SV_8i7PlPpSRi0AmQS
Thank you for your time and consideration.
–Megan Palmer
---
Coordinator's Corner
Playing Favorites
While working in Outlook, if you have a folder that you work with often, it's helpful to pin it to your Favorites area so that you can access it quickly and easily.
I have an email rule that sends all my emails from Dean Cox into a Christopher N. Cox folder. I like to pin it to my Favorites so that I can refer to those messages without having to search or scroll for the folder. I also have a FollowUp folder with emails that need my attention soon but don't have a particular follow-up date, where maybe I'm waiting for someone else to do something before I can do what I need to do. This folder gets used several times a day so I pinned it to Favorites as well.
Simply select and drag the folder from your mail folders up to your Favorites. A copy remains below and is also pinned into your Favorites. To move a folder out of your Favorites, right-click on it and you'll see an option to Remove from Favorites.  The folder is removed from your Favorites but not from your email folders.
–Kellie Marlatt
---
Special Collections and Archives HVAC Testing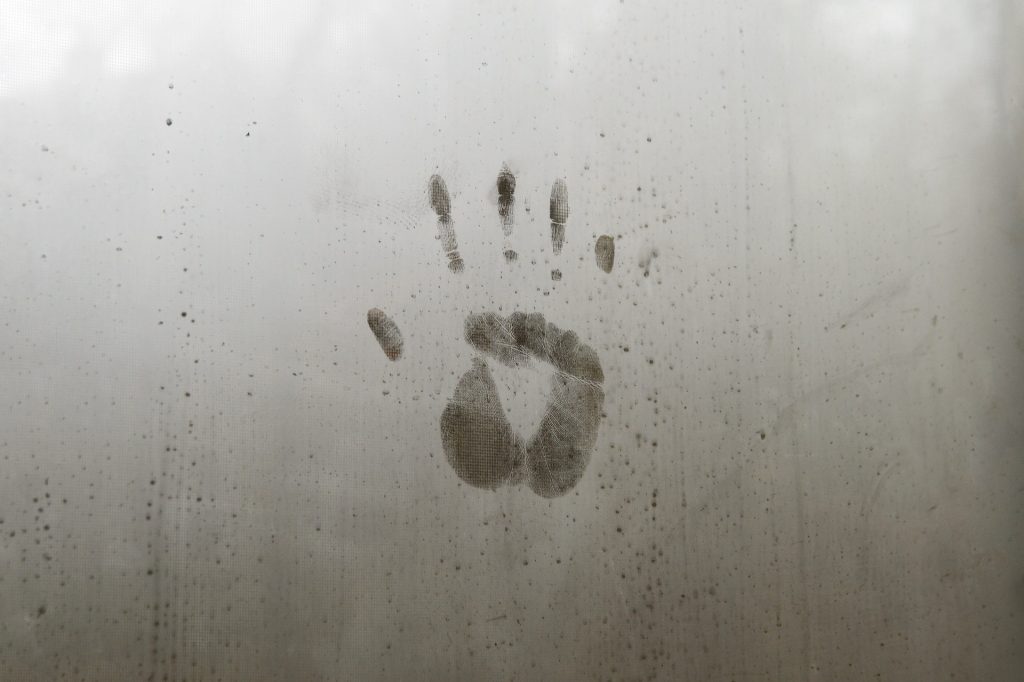 In preparation for the installation of the new HVAC in October for the Archives, we are testing the temporary solution to be used to keep the temperature and relative humidity at acceptable standards this week. It means that we will only be accessing the collection once a day so there will be a slight delay in responding to research requests.
–Brenda Burk
---
Another Trip Around the Sun!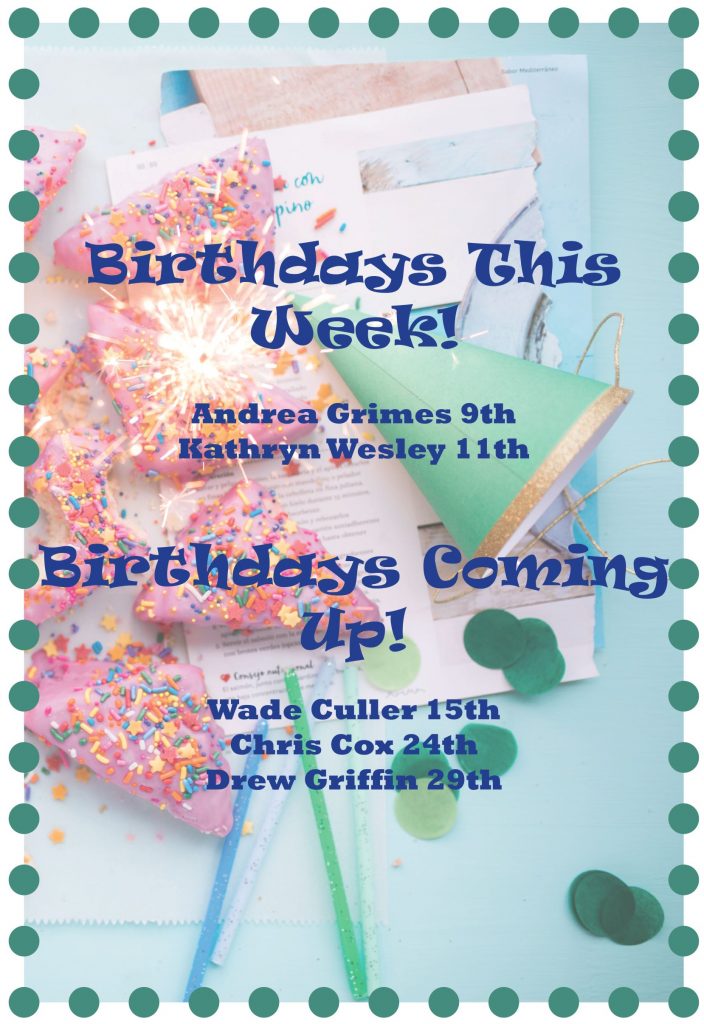 ---
Did You Hear the One About…?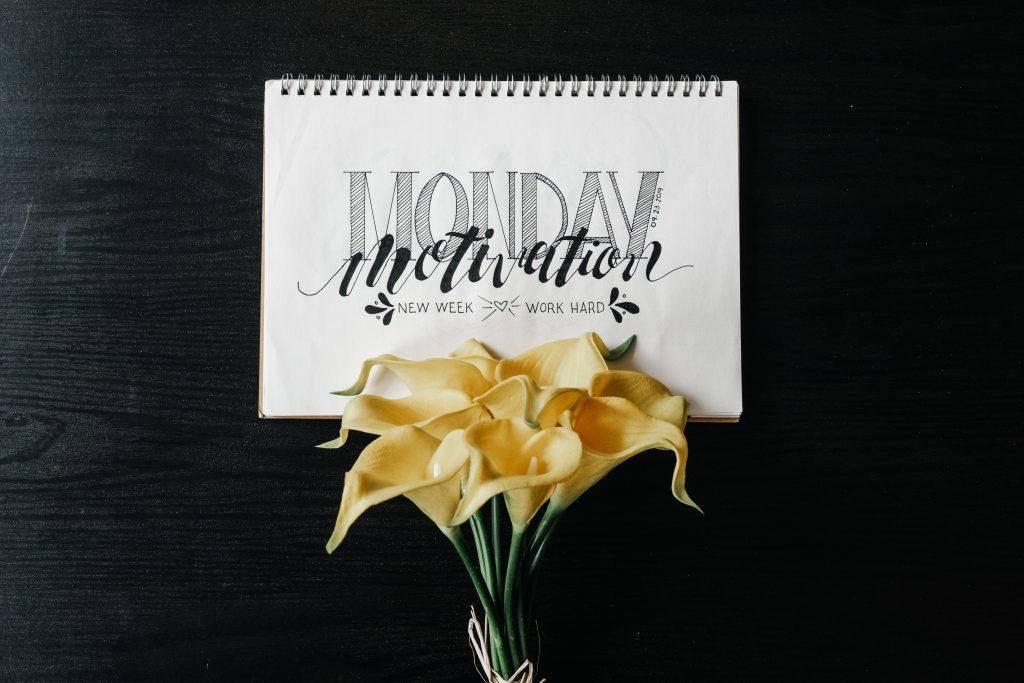 If you have any news that would be of interest to your colleagues, please send it to me at: http://library.clemson.edu/depts/admin/announcement-submission/